Top Online Music Courses
Learn how to create beautiful melodies with a better knowledge of how to read and play different music types through our range of online music courses.
---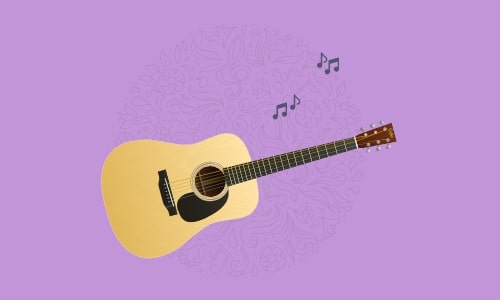 Learn guitar online from top-rated professionals and become a guitar hero.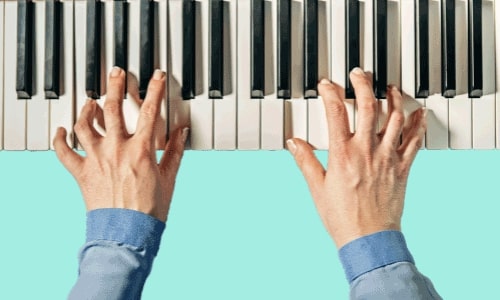 Learn the basics of music theory online, and master the theoretical basis of western music from the blues to pop to metal and beyond.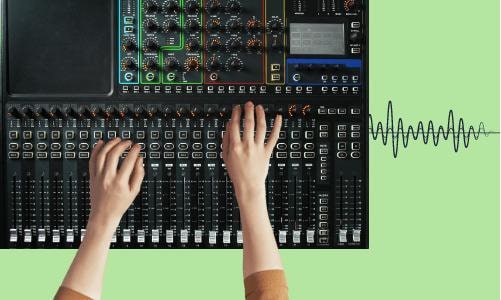 From podcasts and radio shows to full music albums and feature films, learn the necessary skills to sculpt your sound to perfection.
Course Benefits

University approved
University certified courses.

Update your resume
Earn a recognised certificate.

Test your knowledge
All modules include exams.

Learn at your pace
Pause courses or skip lessons.

Upskill at no extra cost
Access all courses.

One month free
Learn FREE with zero commitment.
Start building your future, your way.
Access to all 100+ courses including:
Live educator chat support
20+ hours of learning per course
Exams & continuous assessments
Unique lessons curated by in-house experts
Lifetime access to all lessons
Globally accredited certifications
$49.99 / month
FREE for 4 weeks
Start your free course

No commitment