English
The best english course online for beginners, students & professionals. Learn english online from top language coaching experts. Start your 28 day free trial!
Flexible online classes
You pick the schedule.
Pause course
Take a break any time.
Educator support
Always get your answers.
Offline mode
Download class recordings.
Credit Rated Courses
Globally recognised.
UNLIMITED Courses
One plan - All content.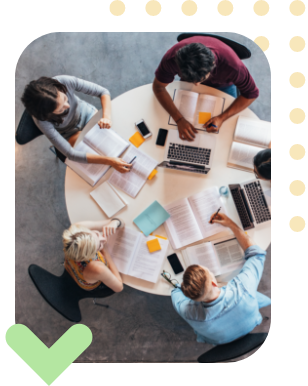 The more you learn, the less you pay!
28 Days free trial
Access to ALL our courses
Cancel Anytime
Start your free course