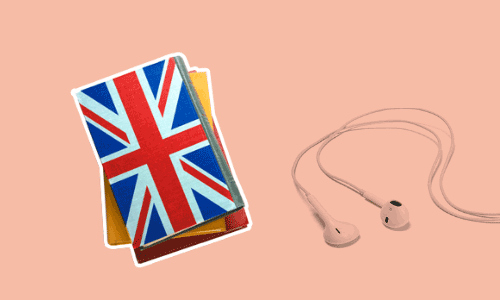 English
Learn all about the English language and gain an accredited certification from top language coaching experts. Start your free trial!
Flexible online classes
You pick the schedule.
Pause course
Take a break any time.
Educator support
Always get your answers.
Offline mode
Download class recordings.
Globally Recognised Courses
International focus to curriculum.
UNLIMITED Courses
One plan - All content.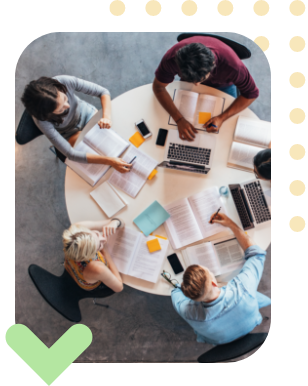 The more you learn, the less you pay!
28 Days free trial
Access to ALL our courses
Cancel Anytime
Start your free course