SPECIAL OFFER! FREE for next 4 weeks - Offer Ends in:
Cursos online Certificados de Tecnologia
Sites e aplicações móveis estão se tornando rapidamente os principais meios de comunicar informações, ideias e produtos para o mundo. Como então, eles são criados? Registre-se agora para começar a aprender sobre as mais recentes tecnologias agora.
---
Each complete course offers 20 hours of learning which includes practical training and free assessments. On completion of each module, you get the opportunity to obtain a certificate from globally recognized universities like Austin Peay State University and other such institutions. The educators for each course come with sound educational backgrounds and extensive industry experience which guarantees that you are learning from the best!
Cursos online flexíveis
Podes escolher o horário que melhor se adapta a ti
Pausa o curso
Faz uma pausa a qualquer momento
Suporte do teu professor
Obtém sempre as tuas respostas
Modo offline
Aulas com conteúdo para download
Cursos globalmente reconhecidos
Foco internacional para o teu currículo
Cursos ILIMITADOS
Um plano: TODOS os cursos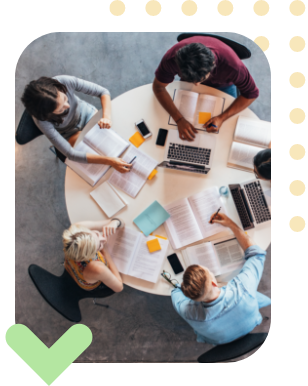 Quanto mais aprendes, menos pagas!
28 dias de acesso gratuito
Acesso a todos os nossos cursos
Cancela a qualquer momento
Começa o teu curso gratuito
O teu futuro, à tua maneira!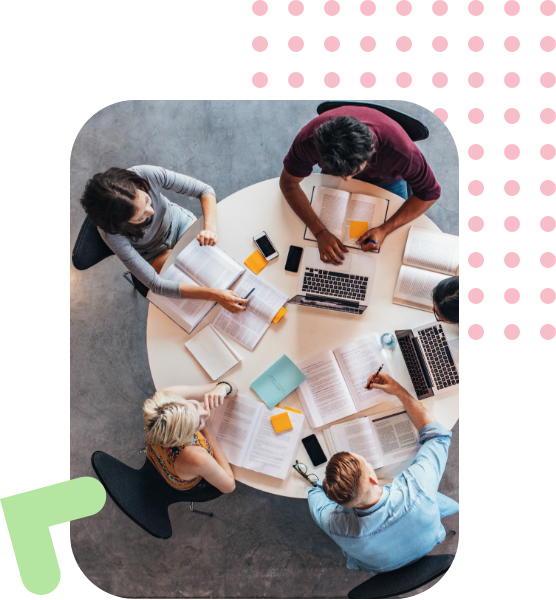 Sign up now and get unlimited access to ALL of our courses. Get 8 classes for free and access them for Life.