SPECIAL OFFER! FREE for next 4 weeks - Offer Ends in:
Curso online de Finanças e Investimentos
Aprenda os conceitos básicos dos diferentes mercados de ações e a adquirir os conhecimentos necessários para lucrar com as suas negociações e muito mais!
---
Starting free for four weeks, you can get unlimited access to our portfolio of expert curated online finance courses before deciding to pursue your chosen subjects in-depth. As all finance courses at Shaw Academy are university certified, you can earn a recognised qualification at your own pace and attract new career opportunities with a new and improved resume.
Cursos online flexíveis
Podes escolher o horário que melhor se adapta a ti
Pausa o curso
Faz uma pausa a qualquer momento
Suporte do teu professor
Obtém sempre as tuas respostas
Modo offline
Aulas com conteúdo para download
Cursos globalmente reconhecidos
Foco internacional para o teu currículo
Cursos ILIMITADOS
Um plano: TODOS os cursos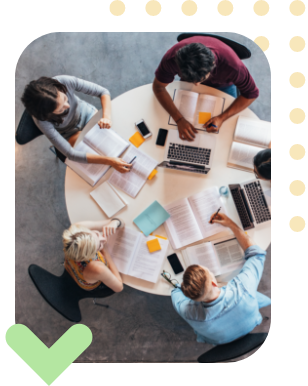 Quanto mais aprendes, menos pagas!
28 dias de acesso gratuito
Acesso a todos os nossos cursos
Cancela a qualquer momento
Começa o teu curso gratuito
O teu futuro, à tua maneira!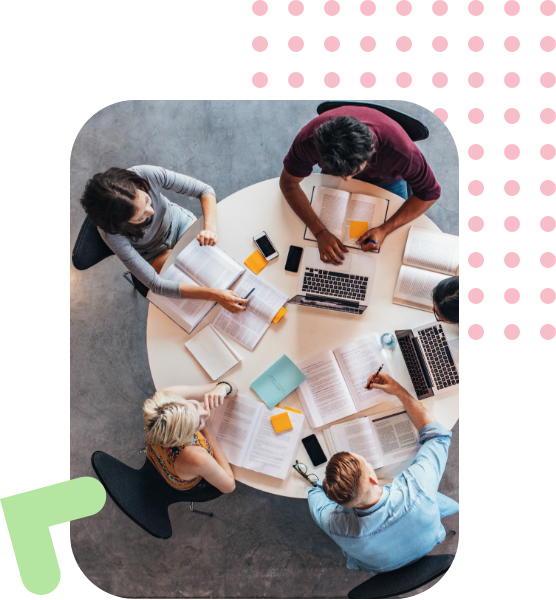 Sign up now and get unlimited access to ALL of our courses. Get 8 classes for free and access them for Life.