SPECIAL OFFER! FREE for next 4 weeks - Offer Ends in:
Certified Online Business Courses
Whether you want to advance your career in the business world, or develop new skills to improve your own business, Shaw Academy's range of university certified business courses will equip you with the qualifications you need to succeed. From Bookkeeping, Project Management, Leadership, Entrepreneurship, Excel and much more, Shaw Academy's cost effective learning solution allows you to earn the certifications you need to enhance your resume and improve your career.
---
Starting free for four weeks, you can get unlimited access to our portfolio of expert curated online business courses before deciding to pursue your chosen subjects in-depth.
Cursos online flexíveis
Podes escolher o horário que melhor se adapta a ti
Pausa o curso
Faz uma pausa a qualquer momento
Suporte do teu professor
Obtém sempre as tuas respostas
Modo offline
Aulas com conteúdo para download
Cursos globalmente reconhecidos
Foco internacional para o teu currículo
Cursos ILIMITADOS
Um plano: TODOS os cursos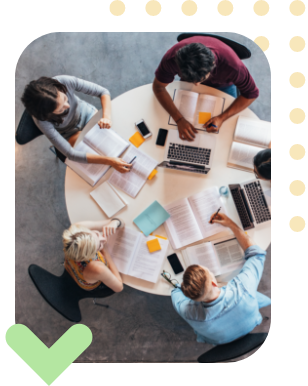 Quanto mais aprendes, menos pagas!
28 dias de acesso gratuito
Acesso a todos os nossos cursos
Cancela a qualquer momento
Começa o teu curso gratuito
O teu futuro, à tua maneira!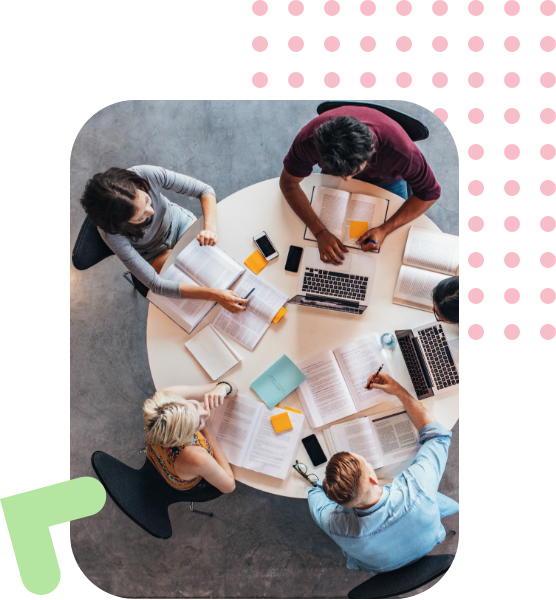 Sign up now and get unlimited access to ALL of our courses. Get 8 classes for free and access them for Life.