SPECIAL OFFER! FREE for next 4 weeks - Offer Ends in:
Corsi online di nutrizione, salute e benessere
Dal fitness e dalla nutrizione alla cucina e alla mindfulness, la nostra gamma di corsi sul benessere è progettata per fornirti le conoscenze e le competenze pratiche di cui hai bisogno per avere successo in una nuova carriera o trovare un hobby sano volto a massimizzare il tuo benessere.
---
Approved and recognised by top university, Austin Peay State, Shaw Academy's cost effective learning solution allows you to propel your career or business by learning a range of certified courses for one monthly membership fee. From Nutrition, Fitness, Holistic Therapies, Life Coaching, Meditation and more, the possibilities are endless. Start your new path today, with four weeks of learning for free!
Corsi Online flessibili
Scegli tu il programma
Metti in pausa il corso
Fai una pausa in qualsiasi momento.
Supporto dell'educatore
Ottieni sempre le tue risposte.
Modalità off-line
Scarica la registrazione della lezione.
Corsi riconosciuti a livello mondiale
Focus internazionale sul curriculum.
Corsi ILLIMITATI
Un unico piano-Tutti i contenuti.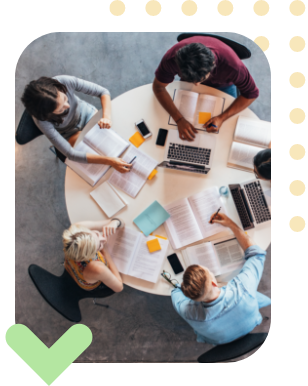 28 giorni di prova gratuita
Accesso a TUTTI i nostri corsi
Disdici quando vuoi
Inizia il tuo corso gratuito
Il tuo futuro, a modo tuo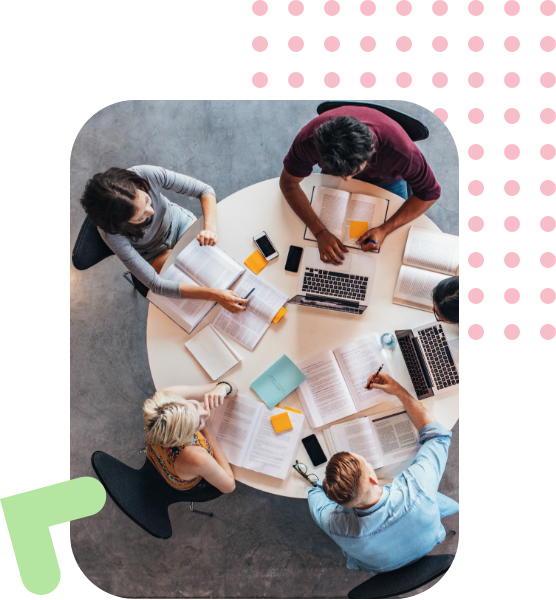 Sign up now and get unlimited access to ALL of our courses. Get 8 classes for free and access them for Life.