SPECIAL OFFER! FREE for next 4 weeks - Offer Ends in:
Corsi online di musica e chitarra
Impara a creare bellissime melodie con una conoscenza più approfondita di come leggere e suonare diversi tipi di musica.
---
Each complete course offers 20 hours of learning which includes practical training and free assessments. On completion of each module, you get the opportunity to obtain a certificate from globally recognized universities like Austin Peay State University and other such institutions. The educators for each course come with exceptional educational backgrounds and extensive industry-level expertise which guarantees that you are learning from the best!
Corsi Online flessibili
Scegli tu il programma
Metti in pausa il corso
Fai una pausa in qualsiasi momento.
Supporto dell'educatore
Ottieni sempre le tue risposte.
Modalità off-line
Scarica la registrazione della lezione.
Corsi riconosciuti a livello mondiale
Focus internazionale sul curriculum.
Corsi ILLIMITATI
Un unico piano-Tutti i contenuti.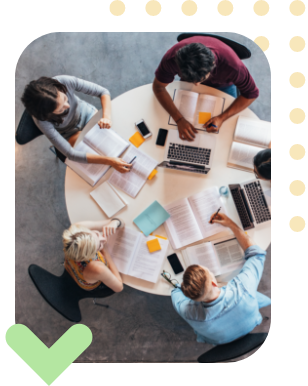 28 giorni di prova gratuita
Accesso a TUTTI i nostri corsi
Disdici quando vuoi
Inizia il tuo corso gratuito
Il tuo futuro, a modo tuo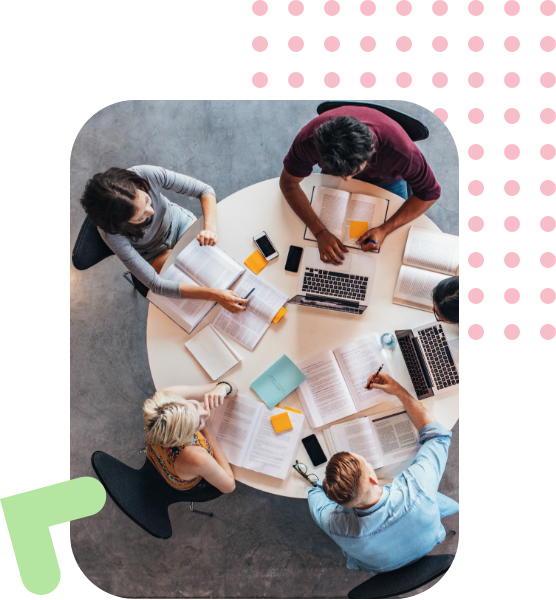 Sign up now and get unlimited access to ALL of our courses. Get 8 classes for free and access them for Life.