SPECIAL OFFER! FREE for next 4 weeks - Offer Ends in:
Corso online di finanza ed investimenti
Impara le basi dei diversi mercati azionari ed acquisisci le conoscenze necessarie per ottenere dei profitti nel trading, nelle criptovalute e tanto altro ancora!
---
Starting free for four weeks, you can get unlimited access to our portfolio of expert curated online finance courses before deciding to pursue your chosen subjects in-depth. As all finance courses at Shaw Academy are university certified, you can earn a recognised qualification at your own pace and attract new career opportunities with a new and improved resume.
Corsi Online flessibili
Scegli tu il programma
Metti in pausa il corso
Fai una pausa in qualsiasi momento.
Supporto dell'educatore
Ottieni sempre le tue risposte.
Modalità off-line
Scarica la registrazione della lezione.
Corsi riconosciuti a livello mondiale
Focus internazionale sul curriculum.
Corsi ILLIMITATI
Un unico piano-Tutti i contenuti.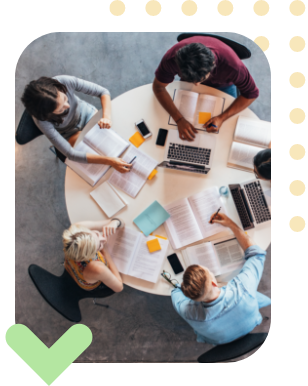 28 giorni di prova gratuita
Accesso a TUTTI i nostri corsi
Disdici quando vuoi
Inizia il tuo corso gratuito
Il tuo futuro, a modo tuo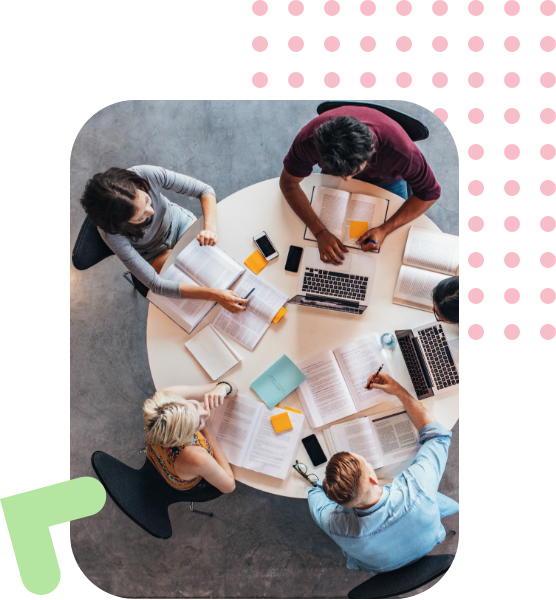 Sign up now and get unlimited access to ALL of our courses. Get 8 classes for free and access them for Life.