SPECIAL OFFER! FREE for next 4 weeks - Offer Ends in:
Corsi online di web design e graphic design
Fai avanzare la tua carriera nel design o alimenta il tuo hobby creativo con un diploma riconosciuto in una vasta gamma di corsi di design professionale, dal graphic design all'interior design. Seguito da professionisti in materia,avrai la libertà di ottenere conoscere di livello avanzato o acquisire una serie di competenze di base in diversi ambiti del design.
---
Our educators are industry experts with decades of experience, providing you with over 20 hours of learning in every course. Whether you'd like to change careers or pick up a new creative hobby, all Shaw Academy design courses are free for four weeks, giving you the flexibility to decide how far you want to take your design knowledge.
Corsi Online flessibili
Scegli tu il programma
Metti in pausa il corso
Fai una pausa in qualsiasi momento.
Supporto dell'educatore
Ottieni sempre le tue risposte.
Modalità off-line
Scarica la registrazione della lezione.
Corsi riconosciuti a livello mondiale
Focus internazionale sul curriculum.
Corsi ILLIMITATI
Un unico piano-Tutti i contenuti.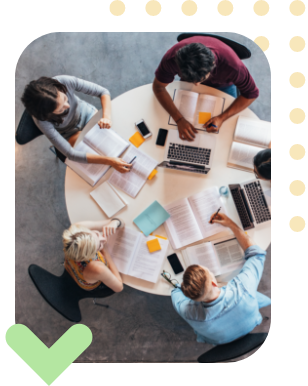 28 giorni di prova gratuita
Accesso a TUTTI i nostri corsi
Disdici quando vuoi
Inizia il tuo corso gratuito
Il tuo futuro, a modo tuo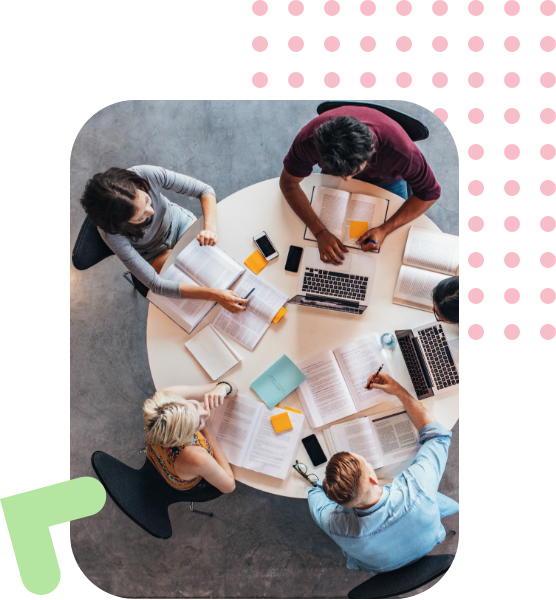 Sign up now and get unlimited access to ALL of our courses. Get 8 classes for free and access them for Life.