SPECIAL OFFER! FREE for next 4 weeks - Offer Ends in:
Cours en ligne de finance et d'investissement
Apprenez les ficelles des différents marchés boursiers et développez les connaissances nécessaires pour réaliser des bénéfices en bourse, jouer avec la crypto-monnaie et bien plus.
---
Starting free for four weeks, you can get unlimited access to our portfolio of expert curated online finance courses before deciding to pursue your chosen subjects in-depth. As all finance courses at Shaw Academy are university certified, you can earn a recognised qualification at your own pace and attract new career opportunities with a new and improved resume.
Cours en ligne flexibles
Choisissez la date et l'heure.
Apprenez à votre rythme
Faites une pause quand vous voulez.
Communiquez avec votre professeur
Obtenez des réponses à vos questions.
Des contenus exclusifs
Progressez plus rapidement à l'aide de vos notes de cours, diapositives et vidéos bonus.
Cours reconnu mondialement
Des compétences reconnues à l'international.
Testez vos connaissances
Accès à des quiz et évaluations dans chaque module.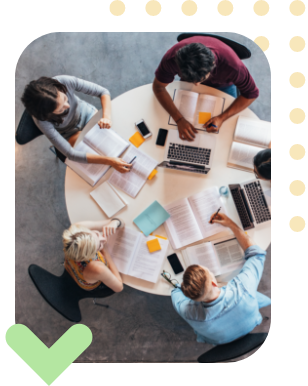 Une éducation flexible à moindre coût !
28 jours d'essai gratuit
Accès à tous nos cours
Annulez à tout moment
Commencez votre essai gratuit
Votre avenir, à votre façon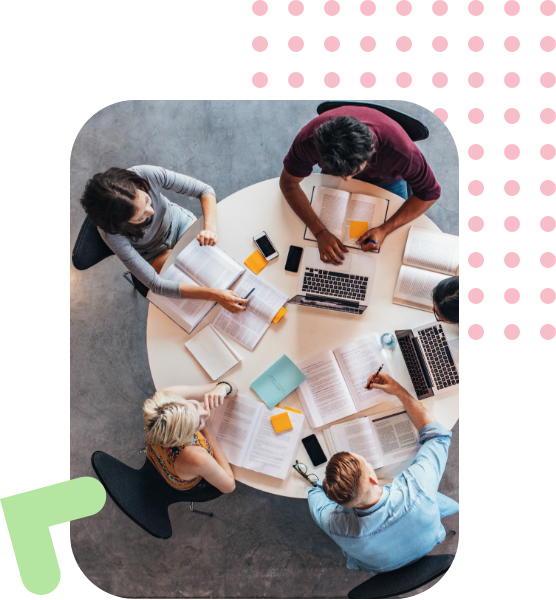 Sign up now and get unlimited access to ALL of our courses. Get 8 classes for free and access them for Life.