SPECIAL OFFER! FREE for next 4 weeks - Offer Ends in:
Cursos de idiomas online
Mejora tus habilidades de expresión telefónica y de redacción de e-mails, aprende a crear el currículum perfecto o aprende inglés desde cero con nuestros certificados reconocidos internacionalmente.
---
Each complete course offers 20 hours of learning which includes practical training and free assessments. On completion of each module, you get the opportunity to obtain a certificate from globally recognized universities like Austin Peay State University and other such institutions. The educators for each course come with great educational backgrounds and extensive language training which guarantees that you are learning from the best!
Cursos online flexibles
Tú eliges tu horario.
Puedes pausar las lecciones
Descansa cuando lo necesites.
Recibe apoyo de tu profesor.
Siempre obtendrás una respuesta.
Material de apoyo elaborado por tu profesor
¡Al descargar el material de apoyo tienes 5 veces más probabilidades de alcanzar tus metas!
Cursos reconocidos globalmente
Enfoque profesional.
Cursos ilimitados
Un plan, todo el contenido.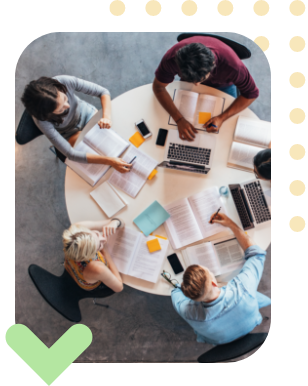 ¡Cuánto más aprendes, menos pagas!
28 días de prueba gratis
Acceso a TODOS los cursos
Cancela cuando quieras
Empieza tu curso gratis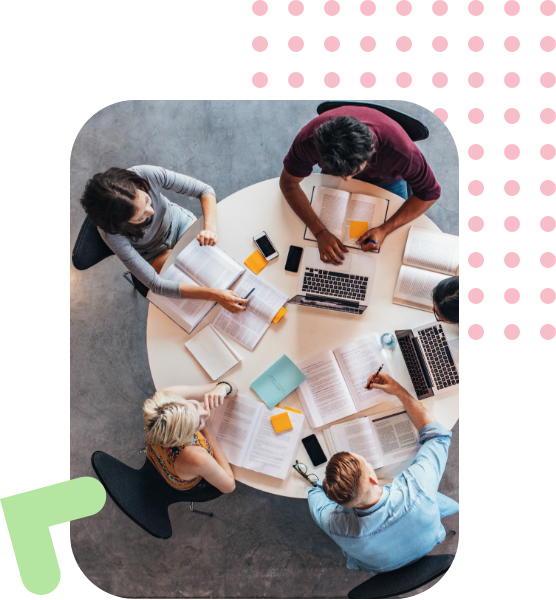 Sign up now and get unlimited access to ALL of our courses. Get 8 classes for free and access them for Life.