SPECIAL OFFER! FREE for next 4 weeks - Offer Ends in: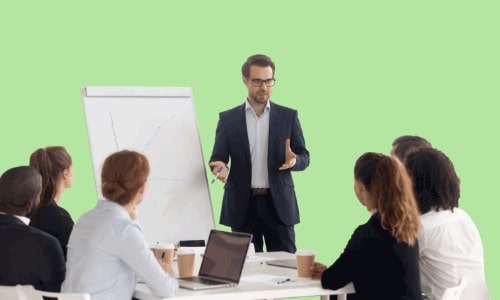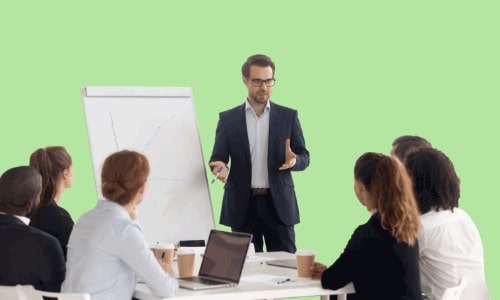 DIPLOMA PROFESIONAL EN LIDERAZGO Y GESTIÓN
Para hacer tus sueños realidad, necesitas personas que construyan, aporten y creen una visión. Sin embargo, lo más duro es conseguir que todas trabajen juntas hacia ese mismo objetivo. Este curso se centra en desarrollar el pensamiento crítico necesario para conocer a tu equipo y, así, adaptar el liderazgo y la gestión a él para que la motivación y la productividad estén siempre presentes. Para ello, trabajaremos diferentes habilidades, como la negociación y la gestión del estrés; cubriremos diferentes estilos de liderazgo y gestión y aprenderás sobre otros aspectos importantes dentro de la vida de un negocio.
Globally Recognised
No Commitment
Certified
Most of this week's places have been filled.
Start your course now to guarantee your place.
4.8/5





Sign up now and get unlimited access to ALL of our courses.Get 8 classes for free an d access them for Life.