SPECIAL OFFER! FREE for next 4 weeks - Offer Ends in: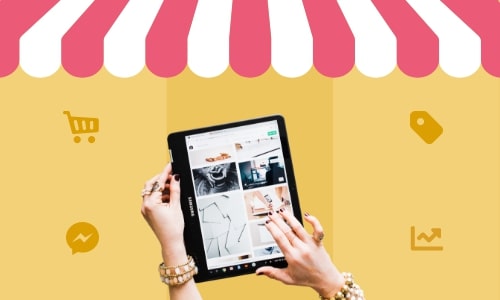 How To Start A Business: Online Course
In this course learn all there is to know about starting a successful business from top entrepreneurs and hit the ground running with our online start-up classes.
Globally Recognized
No Commitment
Certified
Most of this week's places have been filled.
Start your course now to guarantee your place.
4.8/5





Sign up now and get unlimited access to ALL of our courses. Get 8 classes for free and access them for Life.