SPECIAL OFFER! FREE for next 4 weeks - Offer Ends in: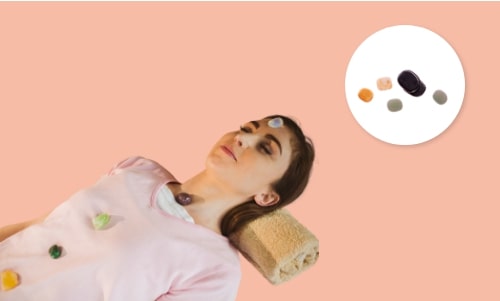 Crystal Healing Certification Course
Evidence of crystal healing being utilized by the wisest of ancient civilizations dates back thousands of years. Now, you have the opportunity to become proficient in this powerful, ancient energy management skill that will enhance your personal life in positive ways.
Globally Recognized
No Commitment
Certified
Most of this week's places have been filled.
Start your course now to guarantee your place.
4.7/5





Sign up now and get unlimited access to ALL of our courses. Get 8 classes for free and access them for Life.