SPECIAL OFFER! FREE for next 4 weeks - Offer Ends in:
Online-Sprachkurse
Verbessere deine Kommunikationsfähigkeiten am Telefon und beim Schreiben von E-Mails, lerne, wie man einen perfekten Lebenslauf erstellt oder lerne Englisch mit unserem anerkannten Englischkurs.
---
Each complete course offers 20 hours of learning which includes practical training and free assessments. On completion of each module, you get the opportunity to obtain a certificate from globally recognized universities like Austin Peay State University and other such institutions. The educators for each course come with great educational backgrounds and extensive language training which guarantees that you are learning from the best!
Kursvorteile
Flexible Online-Kurse
Du wählst den Stundenplan aus
Kurs pausieren
Lege jederzeit eine Pause ein
Kursleiter, die dich unterstützen
Erhalte Antworten auf deine Fragen
Offline-Modus
Lade Aufzeichnungen deiner Lektionen herunter
Weltweit anerkannte Kurse
Lehrplan mit internationalem Fokus
Grenzenloses Lernen
Eine Mitgliedschaft - alle Inhalte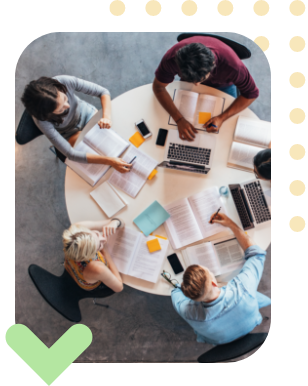 Je mehr du lernst, desto weniger zahlst du.
28 Tage kostenlos testen
Zugang zu ALL unseren Kursen
Ohne Verpflichtungen
Fange deinen kostenlosen Kurs an
Deine Zukunft auf deine Weise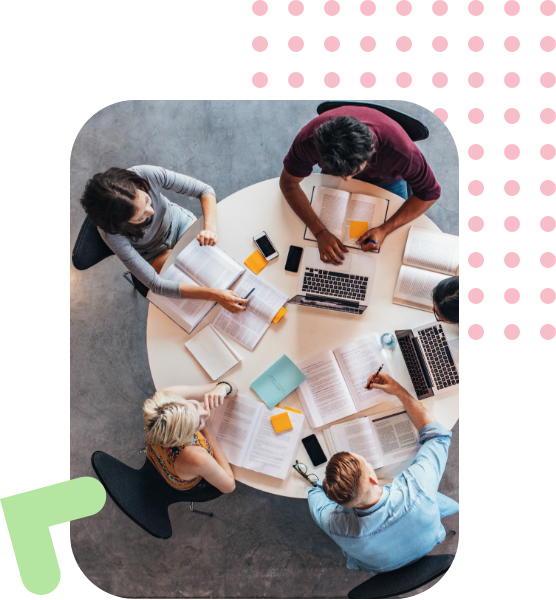 Sign up now and get unlimited access to ALL of our courses. Get 8 classes for free and access them for Life.