SPECIAL OFFER! FREE for next 4 weeks - Offer Ends in: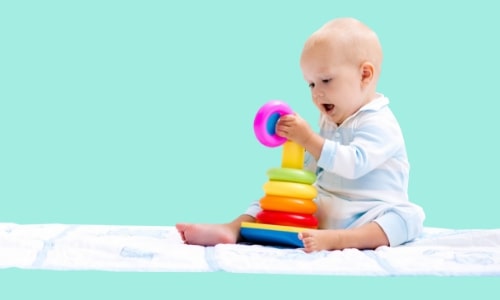 Childcare Training
Obtain advanced knowledge about age-specific development of children from birth until 4 years of age, as well as practical skills to help stimulate age-appropriate development.
Globally Recognised
No Commitment
Certified
Most of this week's places have been filled.
Start your course now to guarantee your place.
4.8/5





Sign up now and get unlimited access to ALL of our courses. Get 8 classes for free and access them for Life.