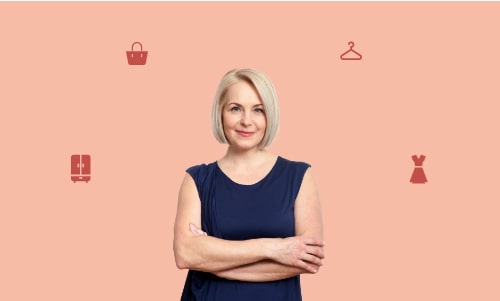 Image Consultancy Training Course
Project ease and confidence, and embrace your best self with a diploma in Image Consultancy. Discover why and how image matters, and gain tools and knowledge to teach others how to be the best they can be.
Globally Recognised
No Commitment
Certified
Most of this week's places have been filled.
Start your course now to guarantee your place.
4.7/5





Sign up now and get unlimited access to ALL of our courses.Get 8 classes for free an d access them for Life.