Trying to keep boredom at bay while in lockdown? The COVID-19 pandemic has forced us all to remain indoors and think of new ways to (safely) entertain ourselves. For those of you who have been left feeling bored and not knowing what to do, have you considered learning new skills or upskilling during this time? Why not try out an online course to discover a new hobby, learn a new language, or even change career? We've rounded up a list of top online courses you can take to productively use your time throughout this lockdown and beyond.
Why take an online course to upskill?
Not just for when you are stuck inside during a pandemic, but online courses are extremely useful at any point in time. The ease of access to so many topics – common and niche – discussion forums, peer-reviewed assignments, and the continuous updating of content are just some of the factors that make online courses the best place for upskill training. Learning new skills is always good, and the certificate you receive upon completion can add a lot of value to your CV or resume, too, giving you credibility and marketability.
What can I learn online during lockdown?
Thankfully, there are no restrictions on what courses you can do online. They may be of different duration and difficulty levels, taught by different universities or e-learning platforms such as Shaw Academy, but ultimately, you decide what new skills you want to learn, for what purpose, and when. It's up to you to choose the most relevant upskill course for you. Below are some popular courses which are commonly taken by students worldwide in order to upskill.
Learn Online
Learn new skills and discover your full potential with our flexible online courses.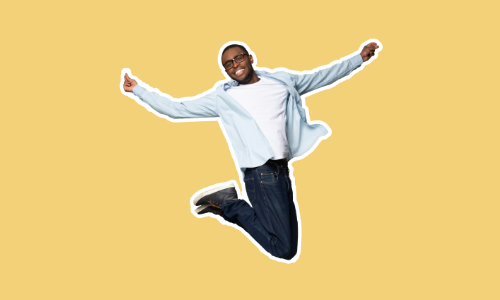 Technical upskill courses
Management
While management skills are valued in all industries, a full-fledged MBA is quite expensive. Instead, you can take online upskill courses on select management topics like leadership, Microsoft Excel, project management, or even a mini MBA. These upskill training courses cover management topics that you can add to your resume or apply practically at work when you return.
Finance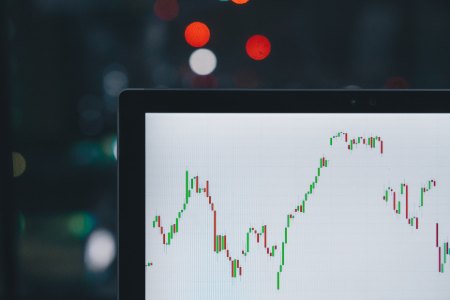 Finance is yet another area where the scope of making money is huge, but so is the cost of enrolling in a degree program from a business school. You can try some upskill courses in the basics of financial trading and investment, financial planning, and even in niche areas like cryptocurrency, all available as part of Shaw Academy's online certification courses.
Web development
A website is essentially a company's online portfolio, so making a proper website with an excellent user interface and an efficiently functioning back-end have become top priorities for companies across all sectors.
Upskill training in web development or (web-ops) involves courses in HTML and CSS for the front-end, and JavaScript and its variants like Angular and Node JS for the back-end. However, the most popular sub-domain within web-ops is that of a full-stack developer – one who is proficient in the front-end and the back-end. Shaw Academy's online course also gives an insight into how you can use your website to generate revenue and how to make proper use of search engine optimisation (SEO).
Marketing
How does a company make an advertisement that goes viral? What marketing strategies should you use to ensure your product or service reaches the target audience in the quickest time and for the least cost? What makes one blog or blogger more influential and appealing than others?
If you've wondered about such questions, an online certification course in marketing is just what you need. Shaw Academy offers four diploma courses in marketing that will provide upskill training in the areas of digital marketing, social media marketing, blogging and content marketing, and viral marketing.
Creative upskill courses
Of course, upskilling doesn't just refer to the technical domain. You can learn new skills that cater to your passions and hobbies, too! People of all age groups and backgrounds undertake these classes not necessarily to amp up their CV or resume, but to learn a recreational activity or perhaps balance a hectic work life.
Music
Online certification courses are available for various aspects of music: theory, vocal, guitar, keyboard, percussion, and so on. Online platforms like Shaw Academy offer basic, intermediate, and advanced courses for most commonly-used instruments and music styles, with necessary aides like printable sheet music notes. Some upskill courses cater to niche aspects like music production and composition as well.
Graphic design and Photoshop
Master the art of graphic design and photo editing online. Upskilling in the field of graphic design can help you become an expert in software applications such as Photoshop, Illustrator, Adobe Lightroom, and many others. There are endless opportunities to showcase your skills if you upskill in the area of photo and video editing, making this a worthwhile boost to your skill set.
Photography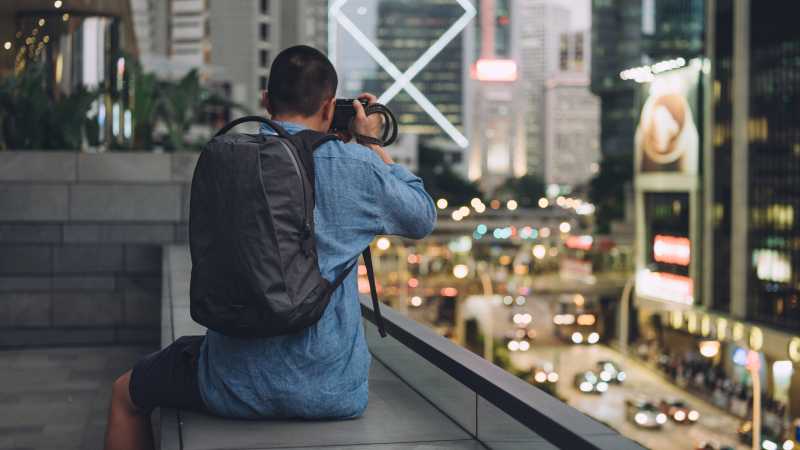 If you own a professional camera and want to upskill in photography, you can check out Shaw Academy's diploma courses in photography, including specialisations in smartphone photography – how to make the most out of your smartphone camera to produce high-quality images – and wedding photography – when you want to capture those special moments from the big occasion in someone's life, you need to know how to do it right.
Languages
Some of you may be proficient in several languages, while some of you have always wanted to learn a new language but never got around to it. You can use this period to start learning and mastering a new language, or at least learn enough to understand basic vocabulary and phrases to get by in an alien town. Another option would be to do a deep study of the English language itself through an online course focusing on some niche aspects like mastering the accent and fluency of written English.
Start upskilling today!
Hopefully, by now, you are motivated to enrol in one or several online upskill courses to learn new skills and make maximum use of your time in lockdown. At Shaw Academy, we offer online courses and certificates in a variety of topics, as listed above, and also in other domains such as sports and exercise nutrition, beauty therapy, and even crystal healing. So, what are you waiting for? Start upskilling today!
Want to learn more? Join Shaw Academy today and get a free 4-week trial!
Join 12+ million students who already have a head start.
Sign up today and get 4 weeks free!