So, let's get a few things straight before we start. Macs are PC's. But to keep things simple, we will be grouping Macs and PC's separately. They are manufactured by different PC manufacturers, and therefore have different elements to their system.
What are the differences with a MAC and PC?
Mac and PC's are a different way of thinking. You can get the same result from both, but through a different process. Macs run on the Mac OS X operating system, while PC's run on Windows. You can run Mac OS X on a PC, but you cannot run Windows on a Mac. Mac OS X will run better on a Mac platform. Which is easier to use? Well that is down to the individual. Everyone will have a different preference of what system they use. Apple does rank as one of the best for customer support.
Which provides for a better experience?
Windows 8 did prove challenging with design and customer satisfaction. There have been updates, and Windows 10 has cleared up a lot of the challenges found on Windows 8. However, Windows does not seem to compare to the OS X EI Capitan for user experience. The OS X EI Capitan is stable, clean, refined and it is easy to use. Macs also tend to be the best platform for design and creativity they are high quality computers with a range of applications to choose from. There are some PC's which can do a job as good. But Mac applications only run on Mac which can limit PC users.
Get Certified in Graphic Design
Master the basics of graphic design and gain practical and technical skills to develop your portfolio.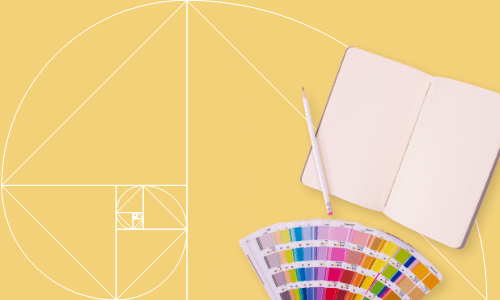 What is more expensive; PC or Mac?
Macs are generally more expensive than PC's. Apple are able to sell the product at a premium, making the more desirable to the user. However, the price is not always justified when it comes to a similar specification PC. But Mac has ranked the top spot for user satisfaction which in other ways justifies the price point.
What is more secure to use?
There are generally fewer viruses which can infect Macs, making them more secure. PC's do need virus protection. However, due to the up rise of internet-based attacks and hackers increasing their sophistication in their approach, no system is 100% virus proof. It is still advised to take care using a Mac.
If you want to learn more about platforms for creative editing and design, Log in to get yourself motivated straight away!
Looking to sharpen your graphic design skills? Join our top-rated professional diploma in graphic design today!
Join 12+ million students who already have a head start
Sign up today and get 4 weeks free!
No commitments. Cancel at any time.