Pinterest is one of the fastest-growing social media platforms out there today, easily giving old favorites like Twitter and Facebook a run for their money. Part of the popularity of the platform comes from the business world, as Pinterest began to offer targeted paid advertising services in 2013; the service, known as Promoted Pins, is an excellent way to increase brand awareness and reach an additional number of Pinterest users that don't follow your business directly on the social media service.
Before you decide if the Promoted Pins ad program is right for you, there are some things you will need to know about it. First, you'll need to learn how you can use it to increase awareness of your brand. On top of that, you'll need to determine which strategies will work the best for your particular organisation. Finally you'll need to determine if the cost-to-benefit ratio of Pinterest's ad program will be tipped towards growing your own business through the online medium.
Not Your Typical Targeted Ad Program
If you're familiar with other targeted advertising programs in an online environment, you may be expecting a fairly straightforward experience from Pinterest. In some ways, this is true – you can control how much of your budget you want to devote to its cost-per-click system and how to target particular users. However, the social platform has a unique approach to their targeted advertising that differs in some rather significant ways.
Pinterest has a fairly robust set of rules and regulations for any business looking to use Promoted Pins. Traditional advertising copy such as calls to action or exaggerated claims are strictly forbidden when it comes to images used in a Promoted Pins campaign, as are an overabundance of hashtags or improper capitalization or an overuse of symbols. Sexually explicit, controversial, or shocking images are also banned from use, and the use of affiliate or redirect links are also forbidden. This goes along with all the normal restrictions you would expect, such as ensuring anything you're promoting isn't illegal. Political campaigning and the advertising for adult goods and legal drugs like alcohol and tobacco are also barred from the Promoted Pins program.
These are just a few of the restrictions Pinterest puts on its targeted advertising program. Additionally, the program is only open to businesses based in the United States. The company's Advertising Rules page has a full list of guidelines and regulations for your perusal.
Some Successful Tactics
If you do decide to try to see if promoting some of your pins will increase engagement – with the hopes that it will also lead to conversions – you should begin to develop a strategy for your advertising campaigns. It's at this time that you need to take a hard look at your analytics and see which of your previous pins feature the most organic growth. For those pins that have been popular without the aid of an advertising campaign, you may wish to craft a promoted pin using similar elements to see if this can increase its growth.
If you're looking to do some traditional A/B testing for an advertising campaign, a time-sensitive and specific topic like a contest, a giveaway, or a similar event can help you gather important data for subsequent campaigns. You can do this by creating two very different images for the same contest and event and then running an advertising campaign for each one. Make sure you change your targeted keyword pin description if you don't seem to be getting much in the way of results; some initial testing now can help you spend your advertising budget more wisely in the future.
With the relatively affordable nature of Pinterest's cost per click advertising, you can afford to experiment and see if a particular strategy generates revenue or not. The inexpensive nature of the program will also make it easier to test as many strategies as you like in order to build your own experience with the platform as well.
Evaluate Your Success
Since Promoted Pins features a rather robust tracking functionality built right into it, it's fairly easy to see exactly how each of your promotions have done. The system provides information on how many impressions for each individual pin, the number of times your pin was repined to a board besides your own, the number of clicks or visits you received through your campaign and your ultimate click-through rate plus what you've spent in total on the campaign.
It's easy to see whether this particular campaign led to amazing results that increased the awareness of your brand or if didn't work very well for your needs. At this point, if you encountered the latter, you have a choice to try to alter your strategy and try again – easy enough if your budget for your total spend can support it – or to scrap the idea completely and stick to other targeted ad campaigns from different sources outside of Pinterest. Of course, there are organic methods of increasing brand awareness instead that you might want to give a try before you completely write-off the platform.
Don't Ignore Organic Methods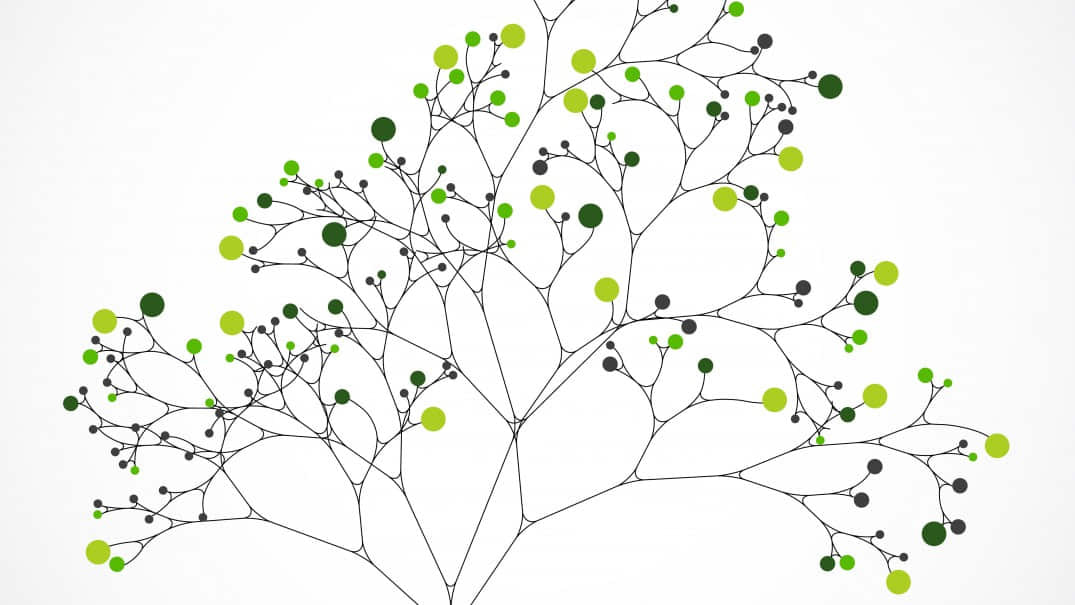 While the Promoted Pins program can reap major benefits for organisations looking to grow their brand awareness through targeted ad sales, it would be remiss to not also spend some time discussing just how important it is to make sure you combine a targeted marketing approach with more organic proven strategies as well. In fact, some of the tactics used in using Promoted Pins can also be applied to growing organic brand awareness. By the same token, the reverse can be true in many situations as well.
One integral action to take – and one that may seem rather basic – is to ensure that your Pinterest profile is filled out completely. Yes, it sounds like a no-brainer but you might be surprised by how many businesses of all sizes neglect to put crucial information in their profile like their website address. For smaller businesses, you may wish to consider choosing a professional headshot for your profile picture instead of a company logo, as people are less likely to follow you if you're only represented by a logo or an icon instead of the image of a real person.
Meanwhile, don't forget to add your Pinterest information to your other social media platforms as well. You can tweet your Pins through Twitter, for example, and you can also use Facebook to display your Pinterest activity as well. Finally, if you have a brick-and-mortar business of any kind, don't forget to promote your Pinterest on promotional materials in your store. This can include business cards, flyers and banners, or even just a "Follow Us on Pinterest" sign hanging in your store window or next to the register.
Looking to sharpen your social media marketing skills? Join our top-rated professional diploma in social media marketing today!
Join 12+ million students who already have a head start
Sign up today and get 4 weeks free!
No commitments. Cancel at any time.