In recent years, headlines have claimed data analytics to be "the sexiest job of the 21st century". But what is it about this data-focused career that is so alluring and why do so many companies want a data analytics professional on their teams?
Recommended for you: Learn how to analyse data with a free 4-week course.
What is a data analyst?
According to Betterteam, a data analyst is someone who collects and stores data. They then bring their technical knowledge to the table to ensure that the data is accurate, processed, and investigated correctly in order to present quality insights to help the company or organisation make better decisions.
What does a data analyst do?
Get Certified in Data Analytics
Learn how to analyse data and gain a solid foundation in statistics, and start your career in data analytics.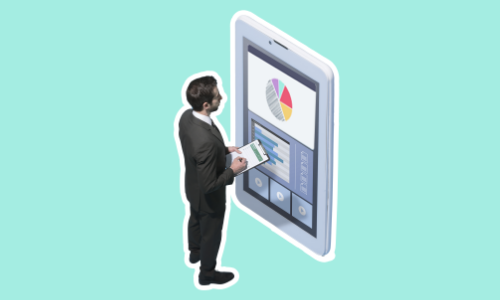 A data analyst job description would typically include the following duties and responsibilities:
Collect and interpret data.
Analyse results.
Report the results back to stakeholders.
Identify patterns and trends in data.
Work alongside teams and stakeholders to establish business questions.
Define new data collection and analysis processes.
How to become a data analyst
To start a career in data analytics, a qualification in the areas of computer science, mathematics or mathematical statistics is desired. A prospective data analyst with a quantitative educational qualification is seen as a good candidate.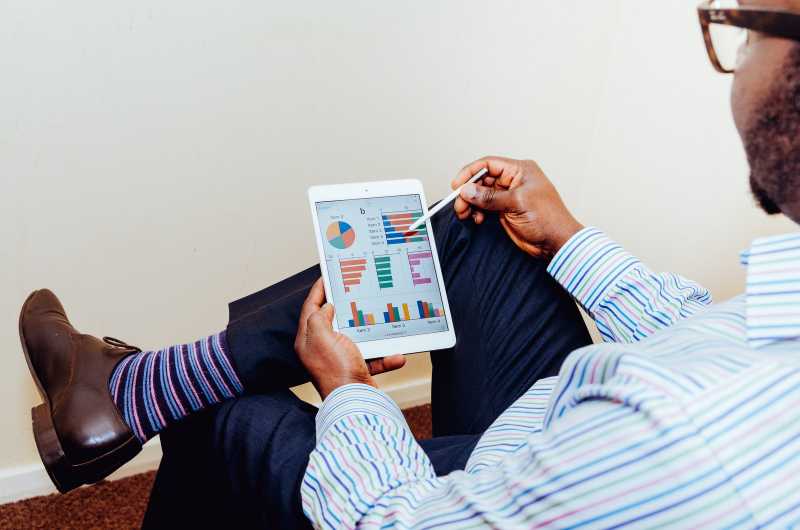 Furthermore, as a prospective candidate, you are expected to have a good eye for details (for spotting outliers in the data), an analytical mindset that enjoys problem solving, as well as the ability to communicate with the various stakeholders that can help solve the problem.
Key skills for a data analyst:
High level of analytical and numerical skills.
Detailed knowledge of data analysis tools and programmes.
Problem-solving skills.
Critical thinking.
Data visualisation.
Ability to work as part of a team.
Is data analytics a good career?
The ability to accurately analyse data is a skill that you can use to better understand data in your everyday life but it's also a skill that can be used by businesses everywhere to draw insights from the data available and use those insights to make better data-driven business decisions, making the role of a data analyst a highly sought-after position.
Data analysis has become synonymous with problem solving — it can even impact the way a business serves its customers. Because of the growing skills gap, analytical skills such as data analysis have become integral to not just technological companies, but diverse industries such as insurance, marketing, product management, customer experience and many more.
In order for businesses to stay competitive, it has become essential to analyse data and find meaningful insights to inform better decision making. Choosing to follow a data analysis path places you at the forefront of the decision making process in almost any company!
How much do data analysts earn?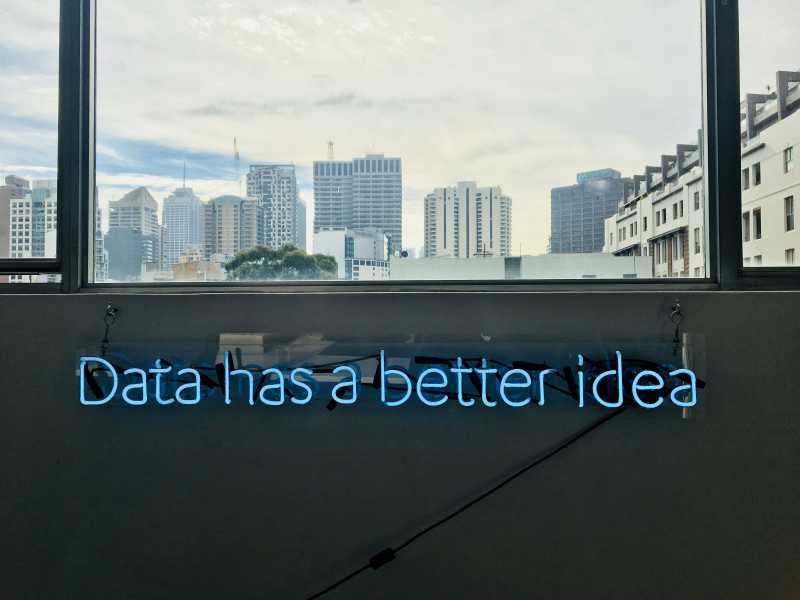 Pursuing a job in data analytics allows you to choose between a variety of industries, and the high demand for data analytical skills means a data analyst is considered very valuable across the board.
While salary will vary depending on level of education, experience, skills, and also the industry, on average, the annual salary for a data analyst is $70,033 per year, according to Indeed.
Analytics are everywhere which means that new opportunities in this sector are constantly cropping up. It's a hugely exciting time to start a career in data analytics as there is no doubt that analytics will continue to be a huge part of enterprises in the years to come. Join the Shaw Academy Data Analytics course today to help you get started on the road to becoming a data analytics professional.
Want to learn how to analyse data? Join our top-rated Diploma in Data Analytics today!
Join 12+ million students who already have a head start.
Sign up today and get 4 weeks free!