The business world is ever-changing, and, especially amid the current global climate, businesses need to differentiate themselves now more than ever. This is even more true for any sales professional, as it's now more about becoming a trusted advisor to your customer than just a salesperson. In order to better position yourself in a competitively advantageous way, you need to first understand the nuances of your competitive landscape.
Recommended for you: Learn the psychology of sales with a free 4-week course.
What is competitive analysis?
Analysing your competitors involves conducting research about your customer market and your competitor companies. A competitive analysis is, essentially, the activity of analysing the strengths and weaknesses of competitors in your industry that could potentially win over your customers by offering similar products or services in a more attractive way. There are a couple of factors to take into consideration, but essentially, conducting a thorough analysis should result in both an offensive and defensive competitive strategy for your business and your sales pipeline. Aspects considered include some of the following:
Who your competitors are
What products/services they offer
How their pricing differs from yours
How their unique value proposition differs from yours
How competitors market their products/services
What technology they use to deliver the solution and engage with customers
Who their customers are
Why is competitive analysis important?
Consider how confidently you are able to answer the following questions:
Why would customers buy from you and not your competitors?
What makes your offering stand out from the rest (albeit the same product or service that your competitors are offering)?
What is your unique value proposition?
Does your solution speak to the needs of your customers, and is it better than the offering of your competitors?
Where is your offering falling short; where are competitors a step ahead?
What problems does your solution solve; are there any that your competitors can't solve?
These are all really good questions to constantly ask yourself, and remember why understanding your competitive landscape is so vital to the growth and success in any business.
Learn the Psychology of Sales
Learn how to become an unstoppable salesperson, marketer and networker.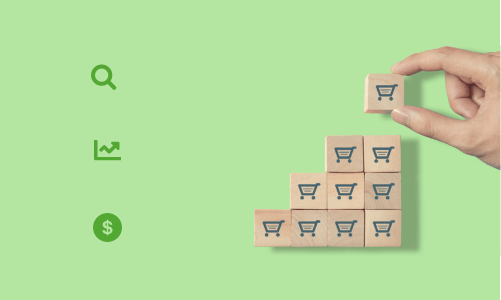 How to do a competitive analysis
This would highly depend on the industry you are in, and on the complexity of your product or service. There are many popular ways to conduct this type of analysis, one of the most common methods being the SWOT analysis framework. This method entails the identification of your business' strengths, weaknesses, opportunities, and threats.
SWOT analysis
Strengths

What you do well
What unique resources you can draw on
What others see as your strengths

Weaknesses

What you need to improve upon
Where there may be a lack of resources
What others are likely to see as weaknesses

Opportunities

Which strengths you can use as opportunities
Which new trends you can take advantage of

Threats

What threats do your weaknesses expose you to?
Is there potential for the customer's needs, or even the industry's needs, to change?
The SWOT method is an effective analytical framework for better understanding your own business as well as the business of your competitors. An even more in-depth method of conducting a competitive analysis is by using the business model canvas structure. You can find a free competitive analysis template in my sales prospecting guide.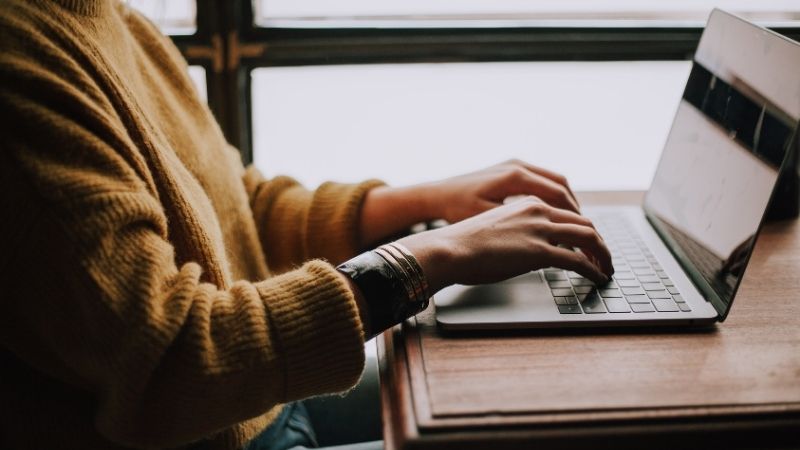 How to be an industry expert and trusted advisor to your customers
Customers like to deal with experts, which is why the top sales professionals in any