New year, new courses!
We've been busy behind the scenes over the past few months expanding our course catalogue, not just in English but in German, Italian, Portuguese, French and Spanish too. As of the new year, we now offer a selection of our top courses in international languages, with more still to come.
To see the full list of available courses, check out our course catalogue.

Build Your Business, Hobby or Career
Learn new skills and discover your full potential with flexible online courses.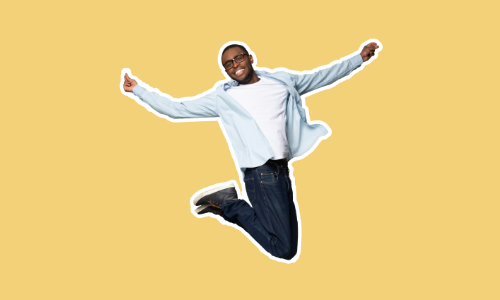 Updates to the member's area
In keeping with the theme of "new", we've made updates to the member's area and created a new, in-house Assignments tab. Here, students will find all of their assignments, scores, grades and e-certificates in one place so it is easier to keep track of how you're progressing throughout your studies. The marking scheme is broken down as follows:
85-100% Distinction
70-84% Merit
50-69% Pass
<50% Fail
Alongside this, there are a number of other features coming soon, such as a better student timetable, a new browse area and a whole new Discover section so keep your eyes peeled for the new and improved member's area.
Become a Shaw Academy student today.
Refer a Friend in Europe
Last month, we highlighted the launch of our new referral system that was rolled out across the US. Now, we're happy to say that Refer a Friend is available for students in Europe too. Get €/£/$20 every time you successfully refer a friend to Shaw Academy, and your friend will also receive €/£/$20 in credits once they have signed up for a course. And the best part? You can invite as many friends as you want and earn unlimited credits. These credits can then be redeemed against course materials and e-certificates to showcase your success.
Lastly, we want to wish all of our students a very happy new year and thank you for your support. We can't wait to share all that we have in store for 2021. In the meantime, catch up on our latest blogs, including Top Investment and Finance Jobs for 2021, What are the most popular job roles in 2021?, and How to Start Your Own Clothing Line.
Join 12+ million students who already have a head start.
Sign up today and get 4 weeks free!