A new year is here and with all the things we have in store, studying at Shaw Academy will be smoother than ever before! We're kicking off 2021 with a bunch of new features that we hope will put a smile on many of your faces.
New member's area
In last month's blog post, we highlighted updates made to the member's area with a new, in-house Assignments tab where students can find all of their assignments and grades in one place. You may also remember that we mentioned there were more updates to come. Well, they're here!
In addition to the new Assignments tab, we've redesigned the entire member's area this month, giving it a new look and feel. Previously, students couldn't see full course details in one place, and instead, could only look at things on a module level. With this new update, we've developed a scrollable content feed of all course content, accommodating both desktop and mobile users, while allowing students to see everything we have on offer. On top of this, students can seamlessly transition to other courses without ever having to visit an extra webpage, like before.
We couldn't be happier to bring this new design to you and can't wait to hear what you think.
Become a Shaw Academy student today.
Build Your Business, Hobby or Career
Learn new skills and discover your full potential with flexible online courses.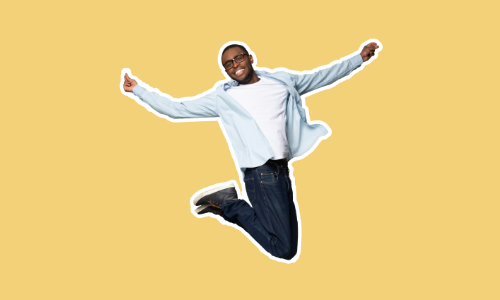 New property investment course

Adding to our growing list of courses, we've just launched a Professional Diploma in Property Investment.
This course is a beginner's guide to understanding the nature of property investment, covering topics such as the basic fundamentals of real estate and considerations and strategies that would be commonly used in this style of investment.
Want to learn more? Sign up for the Property Investment course today.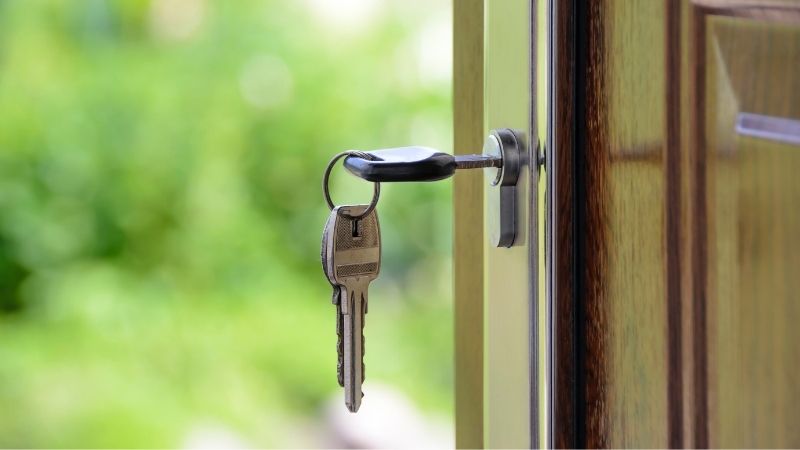 Before we sign off this month, we just want to say thank you to all of our students who are continuing to or who have just started learning with us this year. In January alone, you streamed 15 years worth of content!
In the meantime, if you're looking for even more content, catch up on our latest blogs, including How to Become an Entrepreneur and a Crystal Healing Guide for Beginners.

Join 12+ million students who already have a head start.
Sign up today and get 4 weeks free!