Introducing Shaw Careers
This month, Shaw Academy has teamed up with Jobbio, the careers marketplace, for an exciting new partnership designed to give our students easier access to career opportunities at the world's top startups and tech companies. This new launch will see Jobbio's job board integrated within the Shaw Academy platform, giving students the ability to search and view available jobs in your country, specific to the courses you are studying, via the member's area on the platform. Shaw Careers will give current and future students access to job listings from across 6,000 companies currently hiring on Jobbio, including the likes of Airbnb and Slack. If you're considering a career change, now has never been a better time to join Shaw Academy.
Discover Shaw Careers here.
New courses at Shaw Academy
We are also launching an array of new courses for students this month, including Pilates and Yoga to keep you moving throughout lockdown and beyond, Sound Engineering, Probability and Statistical Analysis, Cybersecurity, and React JS for any budding web developers out there.
To see the full list of current courses, you can view our course catalogue here, and keep your eyes peeled for more to come very soon.

Build Your Business, Hobby or Career
Learn new skills and discover your full potential with our flexible online courses.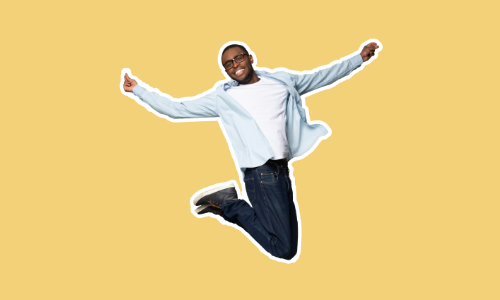 Refer a friend and be rewarded
Shaw Academy has empowered over 12 million students to achieve their goals. Now, you too can join us in our aim to make higher education accessible to everyone. As part of our new referral system, for every friend you successfully refer to Shaw Academy, you will earn $20 which can be redeemed against course materials and e-certificates to showcase your success. But the rewards don't stop there — your friend will also receive $20 in credits once they have signed up. While referrals are currently only available to students in the US, they will be available to all students in the EU, South Africa and the UK soon.
So, what are you waiting for? Refer a friend today.
Stay tuned for more exciting releases and updates from Shaw Academy, and in the meantime, you can catch up on the latest blogs from our team of in-house Educators, including How to Start a Career in Project Management and Bookkeeping for Beginners: Everything a Small Business Owner Should Know.
Join 12+ million students who already have a head start.
Sign up today and get 4 weeks free!