In 2020, we welcomed over 10 million new students to Shaw Academy, with more than half taking courses with the aim of enhancing their CV or skills in order to progress or transform their careers.
Our new Shaw Careers platform, which was launched at the end of 2020 in partnership with Jobbio, aims to help learning professionals switch careers or get back into work. The platform will give users access to job listings across thousands of companies currently hiring on Jobbio, including the likes of Airbnb and Slack.
Build Your Business, Hobby or Career
Learn new skills and discover your full potential with our flexible online courses.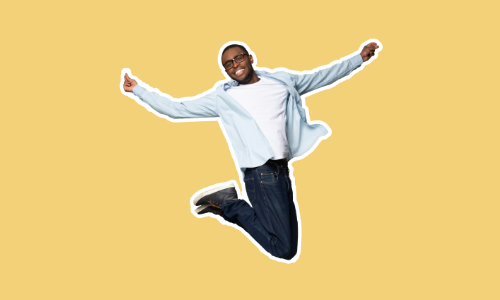 Shaw Careers is a free online resource for Shaw Academy students, designed to help you find job opportunities that will propel you towards your career goals. Members will now be able to access Jobbio's job board within the Shaw Academy platform, giving students the ability to search and view available jobs in their country via the member's area. Once a student is logged in, you'll see the job board — with relevant jobs promoted depending on what course you are doing.
Speaking about our new partnership, James Egan, founder and CEO of Shaw Academy, said: "Students come to Shaw Academy looking to transform, and our aim is to provide them with the tools to go forth and succeed. A large majority are looking to progress professionally — and now, through the Shaw Careers partnership with Jobbio, we'll be able to create a ready-made outcome, supporting the student from starting a course to landing a new job.
We're proud to be supporting professionals while the labour market faces challenges, and look forward to helping some of our students land their dream role."
Shaw Academy also recently partnered with a number of professional bodies including Continuing Professional Development (CPD), International Accreditation Organization (IAO) and International Council of Specialized Online Certifications (ICSOC), to ensure content can be externally validated and recognised globally, meaning all courses are formally certified and bear the accredited approved logos and badges.
So, whether you are a full-time professional, part-time worker or starting your own venture, if you're considering a career change, now has never been a better time to join Shaw Academy.
Discover Shaw Careers today!
Join 12+ million students who already have a head start.
Sign up today and get 4 weeks free!