Pre-wedding photography is the big 'it' of the wedding industry today, garnering as much interest as any rituals and customs nowadays. The intimate photo shoot has become an elementary section of every wedding ceremony, and exciting pre-wedding shoot ideas can make your event stand out.
A pre-wedding photo-op is an excellent way of documenting the enthralling journey of the happy couple. Therefore, it is essential to select the best pre-wedding shoot ideas that bring out your sense of style as bride and groom.
Explore some of these unique and fun pre-wedding photo shoot ideas to lend your wedding an X-factor.
Best Pre-Wedding Shoot Ideas
1. Bring Out Your Inner Foodie
Does your story involve hitting it off on the common grounds of food? Then here's a perfect **pre-wedding shoot idea **for you guys. Ditch the scenic backgrounds for one of the popular by-lanes in your city, famous for being a speciality food corner. Lift a fork and a spoon together or maybe clink the wine glasses to show admiration for your partner.
2. Bring Over Your Darling Pets
Pet parents will agree that pets are an important addition to the family. If you have any pets, mark your bond with them with this lovely **pre-wedding shoot idea. ** Add a cute quotient to your wedding snaps and let them snuggle in with you to brighten those lively moments.
3. Add Elements From Your Childhood
As you enter a new phase of your life, you can't help but cherish your past with the games and toys from your childhood. Get sentimental with your soulmate as you discover a new side to each other. This one of among the top wedding photo shoot ideas that will add a nostalgic flair to your big day!
4. Add Some Bollywood Magic!
There is no denying that we have all been wooed by one Bollywood movie or another. If you are a self-professed cinephile, then give everyone the thrill of what pre-wedding shoot ideas should be like with this classic theme! You could don the same outfits, use the same backdrops, and even use additional props to make it spicier.
5. Go Retro Mode!
Is there a particular band or era of songs that you enjoy? Explore vintage **pre-wedding photo shoot ideas **by incorporating elements of classic musical instruments and songs to your pictures. Not only does this picture define your taste in music, but it also lets you get a vintage snap for you and your boo.
6. Start Where You Met!
Instead of driving around to set locations around the country, revisit the places which mark the times when you first met each other. One of the simpler pre-wedding shoot ideas, the essence of it makes for a romantic experience! Visit the restaurant that you two met at for the very first time or the park where you had your first date.
7. Explore Hobbies Together
For many couples, being on the same wavelength involves enjoying the same activities. This **pre-wedding shoot idea **explores those happy times you spend with each other by incorporating elements from a hobby that you both enjoy. This could range from painting, cooking, or even sports.
8. Get Together With Your Best Friends
For exclusive wedding photo shoot idea, bring all your friends in the mix! After all, they have been with you through all the thick and thin and may have even played a part in introducing you to your soulmate. This is one of the best pre-wedding photo shoot ideas for some fun and candid poses.
9. Pose With the Water
It is not uncommon for some of us to have a love for natural elements. If water is one of them, why not try a **pre-wedding shoot idea **underneath the water or in a pool? These can, of course, be edited for some cool effects later on! Head to the nearby beach and capture some candid, tender moments with the waves as your backdrop for a romantic pre-wedding photo shoot idea.
10. Go Mini!
For an unusually cool and bizarre pre-wedding shoot idea, try going tiny! Your photographer will use exaggeratedly small versions of you and your partner, or rather, edit your picture so that the world around you appears jumbo in size.
11. For the Love of Books
If you love reading books, then this pre-wedding shoot idea is an easy and creative alternative to the typical glamorous shoots. Pose with your favourites for a simple but unique twist to the traditional photo shoot.
12. In a World of Fairies
It is not unusual for girls to have a thing for fairies and dolls! They practically grew up playing with them. If you haven't yet found your pre-wedding shoot idea, then a fairy theme might be just the thing. Dress up as a fairy and get captured at some magical spots, and ask your guy to don some of his best suits to match the theme.
13. Let It Be Black and White
Want to add some 'oomph' to your photos? Classic and sophisticated, wedding photo shoot ideas do not get better than this one! The black and white theme is a such a timeless and versatile one – you can bet it'll never go out of style. This pre-wedding shoot idea is also easy to accomplish and only needs some editing.
Exploring the Best Pre-Wedding Shoot Ideas!
The wedding industry is a huge one today, and pre-wedding shots only add to the entertainment of it all! If you are someone with a thrill for photography and desire to learn the best wedding photo shoot ideas, you should enrol yourself for a course that takes you through the details of that!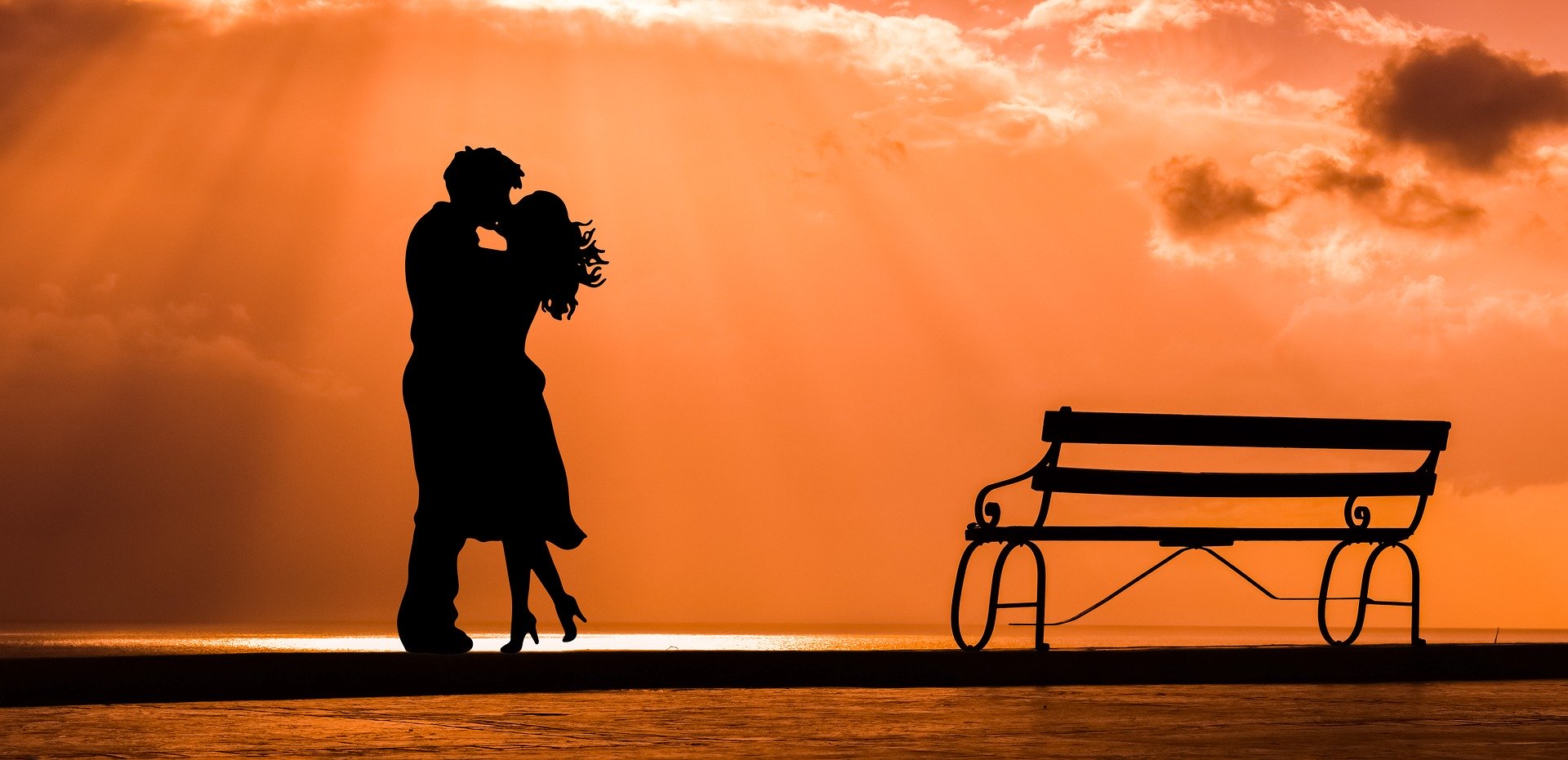 You can learn how to capture the best shots and implement unique pre-wedding shoot ideas from the comfort of your home with Shaw Academy's diploma in wedding photography. While learning the techniques of photography, this course also guides you through other logistics, such as planning for the big day, communicating with the clients, and post-production tips. With eight different interactive lessons and a very reasonable cost, these courses are highly flexible to meet your learning needs and interests.
Start a rewarding career in wedding photography with Shaw Academy today!
Join 12+ million students who already have a head start
Sign up today and get 4 weeks free!
No commitments. Cancel at any time.