What is active recovery?
Active recovery or otherwise known as passive recovery is any physical activity that involves low-intensity movements. These workouts are generally used the day after a high-intensity or strenuous workout, and can also be used in a workout itself. Exercise scientists believe active recovery can be more beneficial than inactivity or resting completely.
Research has shown that active recovery can clear the blood of lactate which builds up after strenuous exercise. When you exercise, your body will use different energy systems to obtain energy for the movement. The third or last energy system is the oxidative energy system; this system kicks in once the other two systems are depleted. The oxidative system uses lactic acid as an energy source, therefore after strenuous exercise, there may be a build-up in the muscles.
Recommended for you: Join our Fitness and Weight Loss course today and get a free 4-week trial!
Active recovery helps the muscles feel less fatigued and can aid in making you feel better when taking on your next workout. Active recovery also ensures the blood keeps flowing through the muscles, which will result in faster muscular recovery. One of the main functions of blood is to transport waste products or toxins away from the cells, therefore when you keep the muscles moving and the blood flowing, the toxins and waste products will be removed at a faster rate thus ensuring faster recovery.
The main types of active recovery:
Get Certified in Fitness
Discover all there is to know about fitness and weight loss, and start your career as a personal trainer.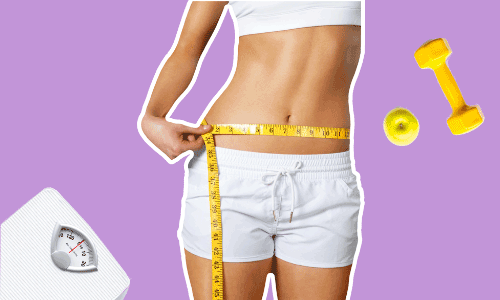 The Cool Down
The most common type of active recovery that we all know is a "cool down" following a workout. Depending on how strenuous the exercise is, you may feel the need to sit down immediately, however, studies have shown the best way to recover is to keep moving. For example, if you have gone for a run it is recommended to continue with a short walk until your heart rate has returned to normal resting heart rate.
Off Day Recovery