Are leaders born or are leaders made? This is a question that has troubled many a corporate leadership guru of our time. In our daily lives, we often come across children and young adults who appear to stand out from their peers. Whether they are taking charge of the football field or being at the forefront of organizing a college event, these youngsters appear to us as taking the lead in initiating things. We often like to say "this kid has team leader qualities".
Some leadership traits do indeed appear in children at an early age, giving the impression that individuals might be born into leadership roles. But the reality is quite different. There are numerous examples in history of unassuming, reticent, and introverted children who went on to take on the mantle of CEO in some of the most respected organizations in the world.
Leadership skills are too important to be simply left to divine fate. Companies looking to build their corporate leadership teams can take solace in the fact that individuals can be groomed into leaders through sustained training, much of which is accessible today at the click of a button or the swipe of a finger.
But what are some of the traits which leaders appear to have, that make them effuse those qualities in the eyes of the general public? In the rest of this article, we will discuss a few important leadership principles that every leader should know. If you are heading a business, these principles will apply across most leadership roles in your organization.
Customer Is Still King (or Queen)
You could modify the old business mantra "Customer is King" to "Customer is King or Queen" to reflect the changing times, but that would not change the underlying message of one of the top leadership principles of all time. Every individual in corporate leadership must recognize the importance of customer service and build a culture within their organization that puts the customer before anyone else. Customer trust must be earned and maintained over time, for without the customer, an organization is nothing.
The Team Wins, The Individual Loses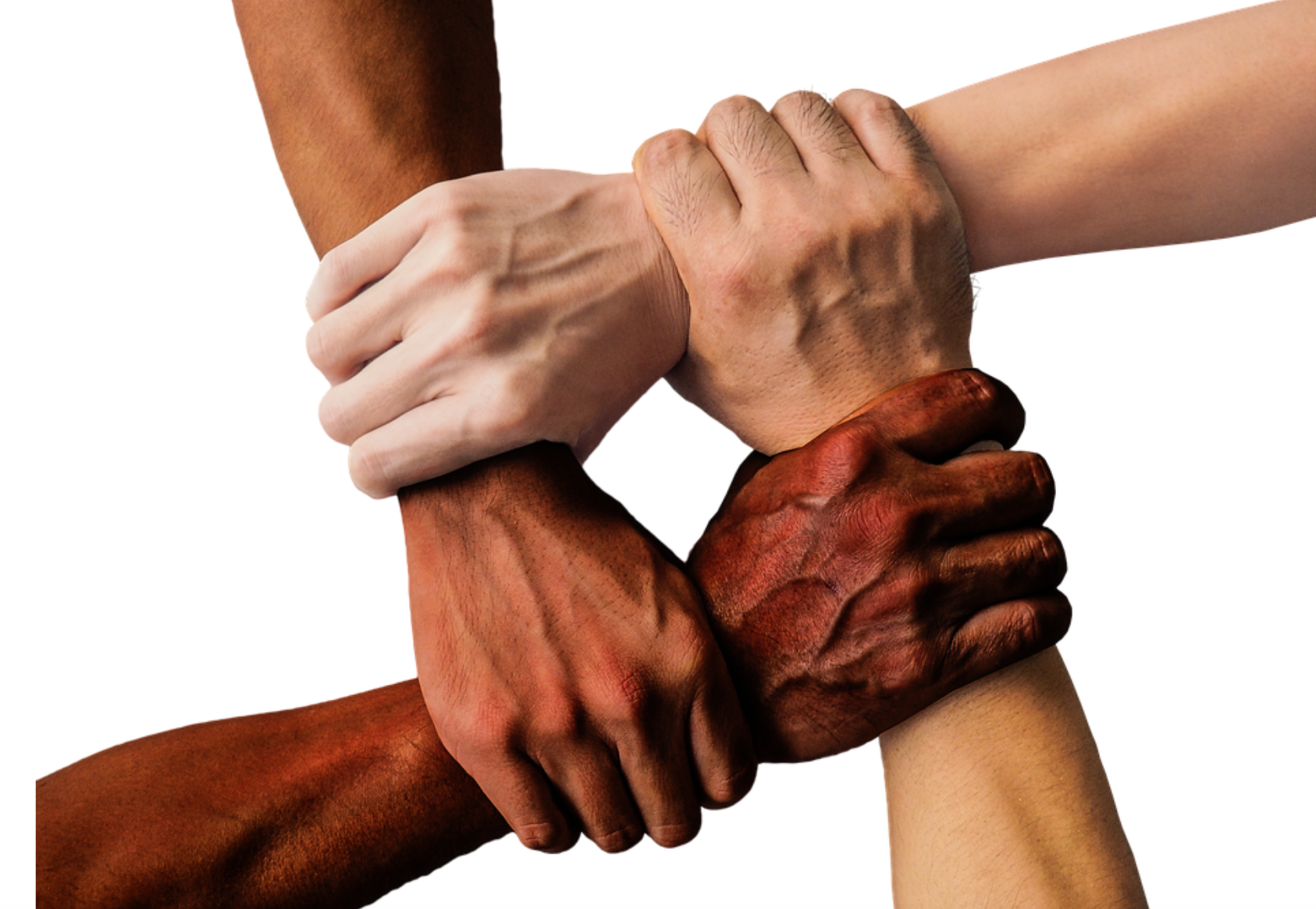 There are leaders who never give credit to their team for a win, rather usurping all the credit themselves, in a bid to move up the corporate leadership ladder. These can rarely be team leader qualities. Most corporate wins result from the combined contribution of a team. A real leader is one who credits their team for a win and takes complete ownership of any loss.
Leadership = Innovation
Gone are the days when a leader could rely purely on their organizational size to keep ahead of the competition. We are in the age of startups who can quickly disrupt the status quo in business. Today leadership principles must tag innovation principles. A leader's job is to be extremely well-read with the latest and greatest technologies in their business. They must be willing to take risks and be innovative in business decisions. This is the only way to stay ahead of the competition.
Honing Your Instincts
Leaders have so much experience in corporate leadership roles that on more occasions than one, they can instinctively identify the right business decision from a wrong one – even if the data would suggest otherwise. These instinctive team-leading qualities come from years and years of analyzing the drivers of their own business, understanding their competitors, and being aware of the direction in which the winds in their markets are blowing.
Succession Planning
This is one of the most important team leader qualities that a leader must exhibit, and probably the one they least wish to. Most individuals in