The global beauty industry is responsible for around US$500 billion in sales every year and accounts for millions of jobs. It's a resilient industry, with millions of opportunities. Now is the perfect time to turn your passion for beauty into a career. In order to practice as a full-time beautician with a reputed beauty parlour, it's important to first get a certification, and get some hands-on experience with the latest beautician courses and treatments.
We have rounded up the 7 best online beautician courses available to help you get certified, improve your skills, and even launch your own beauty parlour. It's very easy to take them from the comfort of your home: you simply need an internet connection and a laptop, tablet, or smartphone. The best part about these online beautician courses is that you can watch and practice at the same time, and learn at your own pace.
1. Shaw Academy's Professional Diploma in Beauty Therapy
The Shaw Academy online beautician course will take your self-care skills to the next level, and lay the foundation for you to start your own beauty parlour. It's the perfect course to learn and practice a broad range of skills: you'll learn how to apply makeup, care for nails, look after skin, and treat the body.
Module 1 starts with makeup skills. You'll learn about the makeup tools you'll need, and you'll learn the practical skills you need for both basic and advanced makeup application.

Online beautician course
Uncover everything you need to know about skincare, makeup, haircare and body treatments with practical online training.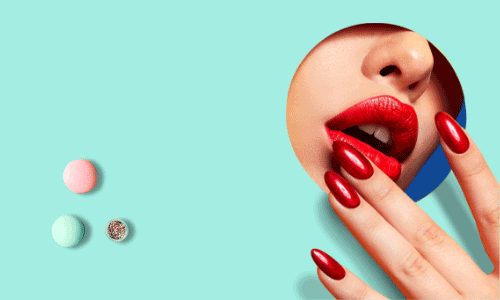 In module 2, you'll learn about nail enhancements. By the end of the module you'll be able to execute a perfect manicure and pedicure and apply nail tips. You'll also explore enhancement applications, such as gels and acrylics.
You'll learn all about skincare in module 3, starting from the most basic skincare routines and working towards an advanced understanding of the skin and how to care for it.
Module 4 is all about the body. You'll become an expert in hair removal and you'll learn how to use treatments to help with various conditions. You'll also explore the concept of self-care, and how it fits into daily life.
The course takes 16 weeks to complete, the first four weeks are free. Every lesson is aimed towards building your confidence and skills, and by the end of the course you'll be able to perform an array of treatments in your own time, at your own home. You'll even have the skills and confidence to launch your own beauty practice.
Price: Varies, depending on locations and exchange rates
Duration: 32 lessons over 16 weeks
Sign up for the online makeup, nails and beauty course now and get the first four weeks free.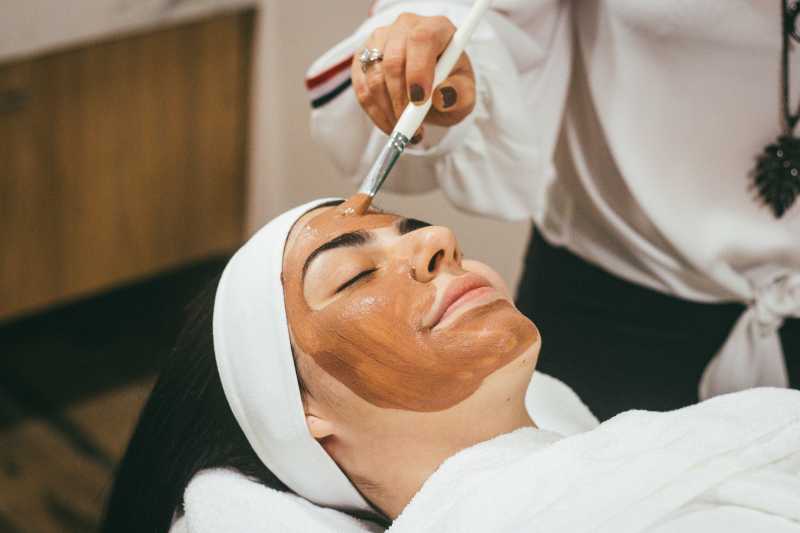 Vizio Makeup Academy is a great choice if you simply want to learn to apply makeup. This online makeup course will help you to identify the right makeup for your skin texture and tone. The course includes contemporary and bridal makeup, corporate and party makeup, and corrective makeup techniques. This online makeup school has Hollywood celebrity makeup artists as instructors, whose industry experience will be valuable to your learning. You can choose from four courses: intro, master, premier, or elite.
Price: US$99-799
Duration: 20-220 hours
If you are thinking of joining the beauty industry, you must be a pro at face and body waxing. Waxing alone generates the most amount of revenue for any salon. Therefore, this online beautician course at The Beauty Academy will prove to be a game-changer for you. The curriculum includes normal waxing techniques in the basic course, and the advanced course also covers Brazilian waxing. Just like the other online beauty courses, this one is a huge hit and ensures the best ROI.
Price: From US$99
Duration: No information available
→ RELATED READING:
Jumpstart your career as a hairdresser with Online Makeup Academy's unique online hairdressing course. In this course you will learn about different hair types, basic and advanced hair cuts, basic and advanced hair treatments, hair colouring, and the latest styling trends and products.
Price:
US$849
Duration:
Six modules over an unlimited time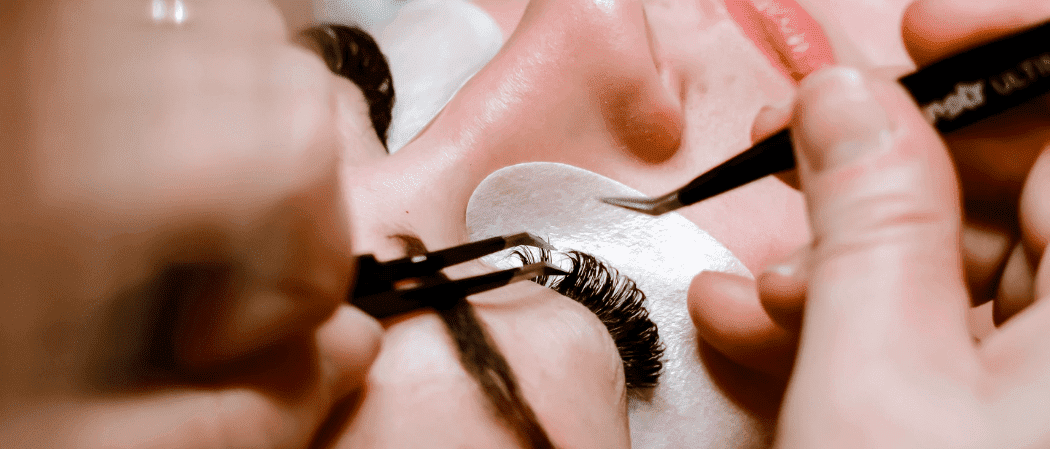 Although lash tinting and perming is a relatively new trend in the beauty industry, demand is off the charts, and it's a really valuable skill to have. The Beauty Academy offers a course to help you master this skill at home.
Price: From US$99
Duration: No information available
If you're interested in nail art, the Expert Nail Technician Courseat Udemy is a great and affordable option. You'll learn about nail structure and preparation, find out how to create designs like ombre, textured, and line art, explore nail shapes, and discover the things you need to know about working with clients.
Price: From US$75
Duration: 6.5 hours (on demand)
Many spas and beauty parlours offer massages as one of their top-selling services, and beauty therapists with this skill set are in demand. Oxbridge Academy's online massage course covers different types of massages, including hand and foot massage, Indian head massage, and full body massage.
Price: From US$515
Duration: 8 months
Want to start a career as a beautician?
These online beauty courses won't just help you grow as a beautician, they're also a great means of self-nurturing. Start Shaw Academy's makeup, nails and beauty course today and you'll get the first four weeks free.

Join Shaw Academy's online makeup,nails, and beauty course.
Sign up today and get a free 4-week trial!