It's one thing to look beautiful, but it's a whole other thing to make someone else look beautiful. Being a beautician takes practice, motivation and skills. Working on somebody else's skin needs a good amount of experience and knowledge. In order to practice as a full-time beautician with a reputed salon, it's important to first gain a license and hands-on experience with the latest beautician courses and treatments.

Online beautician courses are trending these days as it's very easy to take them from the comfort of your home. You just need an internet connection and a laptop or a smartphone, and you are good to go. The best part about these online beautician courses is that you can watch and practice at the same time, and even replay lessons if required.
Discover our list of the 7 best online beauty courses that will not only boost your skill set as a beautician but also help in maintaining your own beauty routine.
1. Shaw Academy – Diploma in Beauty Therapy
This online beautician training course starts at the grassroots level. Having good skin is the basis of all things beautiful, and identifying the appropriate skincare regime for every skin type is the primary focus of this online beauty course by Shaw Academy. It involves prepping the skin with the three-step process of cleansing, toning, and moisturising, and then evening out the flaws with advanced treatments like peels, lasers, and advanced facials to achieve that flawless skin.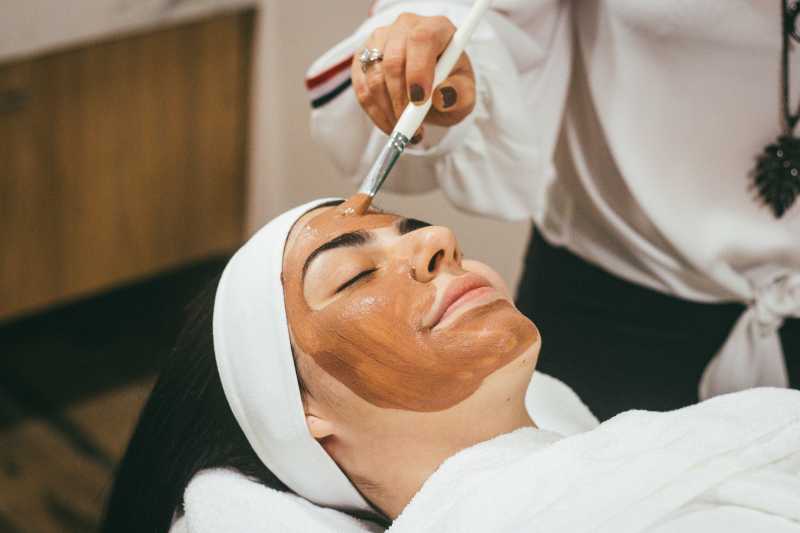 Although there are new skincare treatments emerging every day, this online beauty course will equip you with a strong foundation in skincare and advanced beauty treatments.
Learn Professional Beauty
Uncover everything you need to know about beauty therapy, from skincare and makeup to hair and body treatments, with practical online training.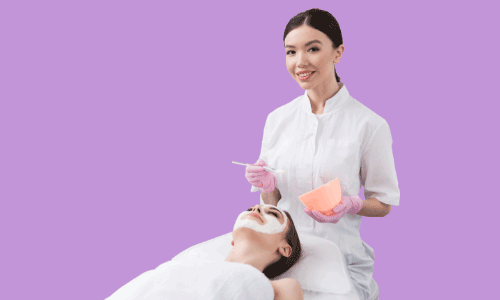 2. Vizio Makeup Academy – Makeup Course
It is overwhelming at times to see the market flooded with beauty products and makeup. Identifying the right makeup for your skin texture and tone is like a battle half won. Makeup should be skin-friendly, and that's what the online beautician course at Vizio Makeup Academy talks about at length. The course includes contemporary and bridal makeup, corporate and party makeup, and corrective makeup techniques. This online beautician course is one of the best and has received rave reviews by some of the most renowned celebrity makeup artists.
3. The Beauty Academy – Face and Body Waxing Course
If you are thinking of joining the beauty industry, you must be a pro at face and body waxing. Waxing alone generates the most amount of revenue for any salon. Therefore, this online beautician course at The Beauty Academy will prove to be a game-changer for you. The curriculum includes normal waxing techniques in the basic course, and the advanced course also covers Brazilian waxing. Just like the other online beauty courses, this one is a huge hit and ensures the best ROI.
4. Online Makeup Academy – Hair Stylist Training Course
Jumpstart your career as a hairdresser with Online Makeup Academy's unique online hairdressing course with just a pair of scissors and a hairbrush. The highlights of this beautician training include understanding different hair types, basic and advanced hair cuts, basic and advanced hair treatments, hair colouring, and the styling products that are currently trending. As a bonus, there are hair care tips and tricks included at the end of the beautician training.
5. The Beauty Academy – Lash Tinting and Perming Course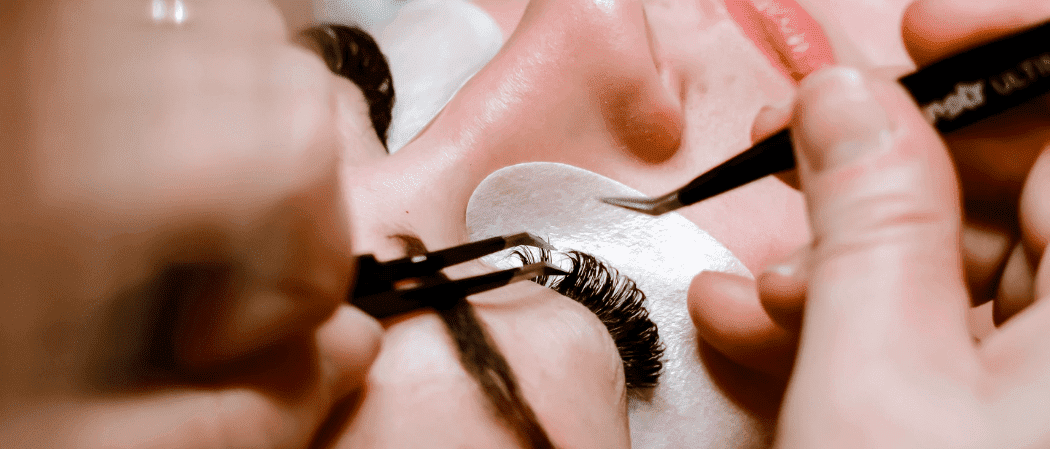 Although lash tinting and perming is a relatively newer trend in the beauty industry, it is quickly gaining momentum due to its increasing demand. When it comes to beauty, everyone wishes to stand out, and thick and long lashes can guarantee that. Lash tinting is also a superb substitute for mascara and eyelash curlers. The good news is, at The Beauty Academy, you can master this technique at home with their online beautician course without burning a hole in your pocket. Remember that this is, for now, a niche skill that a lot of people do not currently possess. So, taking this online beauty course might make you a specialist in the industry. Good luck!
6. Udemy – Nail Course
Trainee beauticians who are just starting off on their journey must take this online course at Udemy because nail art and nail extensions are trending right now. The basic course includes manicures and pedicures; nail art and nail extension are both a part of the advanced course. Almost every salon has a nail bar these days, so, this online beautician course surely won't go to waste if you are planning to build your career as a beautician.
7. Skillshare – Relaxation Massage Course
In this hectic, non-forgiving lifestyle, everybody needs a time-out to rejuvenate and feel fresh. That is exactly what a relaxing massage does to a tired body and soul. Spas and beauty centres make huge profits out of their massage packages, and beauty therapists with this skill set are in demand. Thankfully, you don't need to beat the city traffic and sit in a classroom to learn this technique. Simply register for this online beautician course at Skillshare and master it like a pro. Watch the online streaming as many times you want, pause it as per comfort, and try it out on family members to master the art of massage. This online beauty course covers the therapeutic benefits of massage, various massage techniques and their benefits, and how to design your own technique.
These online beauty courses won't just help you grow as a beautician, they are also a great means of self-nurturing. Wouldn't it be amazing if you didn't need to visit the beauticians or spa every month for your regular treatments like waxing and facials? Why spend thousands of money on regular hair appointments if you can style your own hair at home?
Want to learn more? Join our top-rated Diploma in Beauty Therapy today
Join 12+ million students who already have a head start.
Sign up today and get 4 weeks free!