Your camera bag is packed full of lenses, a good body or two and even a hot shoe flash, but are you missing something? Often, it's good to keep a few items on hand that you won't find in a photography store, but can make a huge difference nonetheless. Some of these items simply help you go farther to take better photos, like wearing good shoes, and bringing bottled water, bug spray and sunscreen. Others are for all those what if? scenarios, like what if the bride's dress rips, or what if it rains? And then there's a few items that can save you a whole lot of time in post processing, like a lint roller and hair brush.
You probably can't fit all of these items in your photography bag, but depending on what you're shooting, these items are often invaluable to have quick access to, even if you have to keep them in your car so your bag doesn't weigh 500 pounds. Here's a few non-photography items that can make a big difference in your shot.**   **
1. Good shoes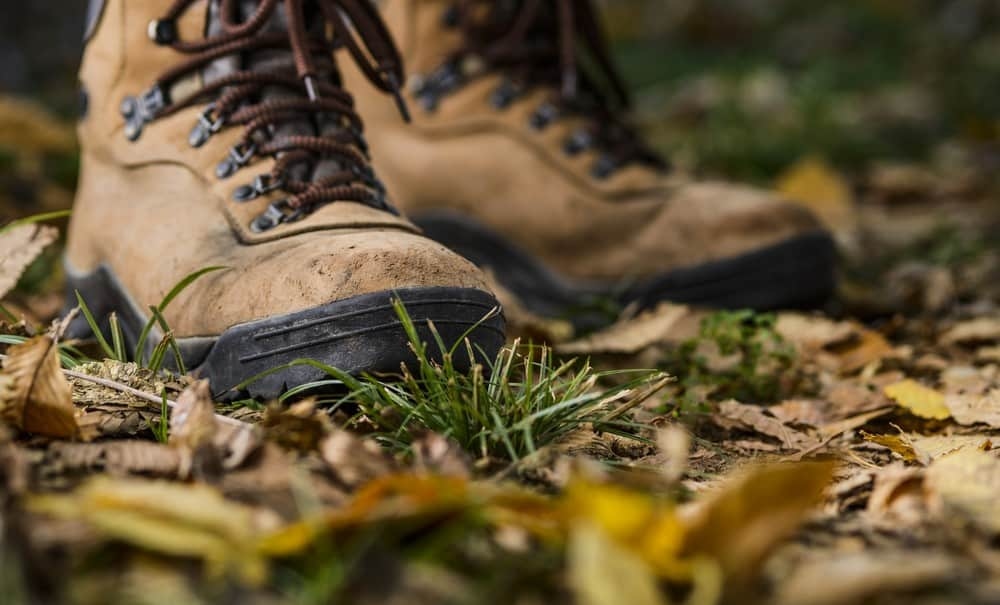 The best photos are often the ones that are snapped from hiking a little farther or staying a little longer. Don't miss out because your feet hurt too much to keep going. Comfortable shoes are a must. For wildlife and landscape photographers, that means getting a good pair of hiking boots. For wedding photographers, find a dress shoe that's just as comfortable as a pair of tennis shoes (and that doesn't make noise when you walk) and leave the stilettos at home.
2. Ladder or step stool
No, we're not recommending carrying a ladder around on your back. But, leaving one in your car may come in handy. Why? To get a higher perspective, or a different perspective. Sometimes, if you're taking a portrait of a person who's six feet tall and you're five feet tall, a step stool is necessary to get on their eye level.
3. Emergency kit
You never know when a few band-aids may be needed. Maybe you need one yourself, or maybe your portrait subject tripped and fell. Whatever the case, it's not a bad idea to have a first aid kit on hand.
4. Comb and bobby pins
Fly away hairs are a pain to edit in post. Save yourself some time and bring a comb and a few bobby pins to make sure the hair stays in place. For sanitary reasons, disinfect them after each use.
5. Gaffers Tape
Sometimes, you just need tape. Maybe the backdrop isn't staying in place. Maybe that prop keeps moving on you. Tape will often fix many snafus that can happen during a photo shoot. Gaffers tap is generally preferred over duct tape, because it doesn't leave a sticky residue and it's black.