If I were to tell you ten years back that social media or a pool of strangers on the internet could bring you business, you'd probably have laughed it off! However, times have evidently changed, and our virtual presences matter just as much in today's economic spectrum. While Facebook, Instagram, and Twitter have proven as successful business marketing tools, the newest (and the most promising) kid on the block is undoubtedly LinkedIn.
Although, a professional networking platform, statistics show that LinkedIn has consistently performed the best for B2B lead generation, of all social media forums. In a recent poll, 93% B2B marketers voted it as the best place to win leads, with 64% corporates website visits also originating from LinkedIn. This is reasoning enough for you to build a foolproof LinkedIn Content Strategy if you haven't already. Read on below to know about the 10 most powerful LinkedIn Marketing Strategies for your business that are solicited to work for you:
Start with your own LinkedIn Profile: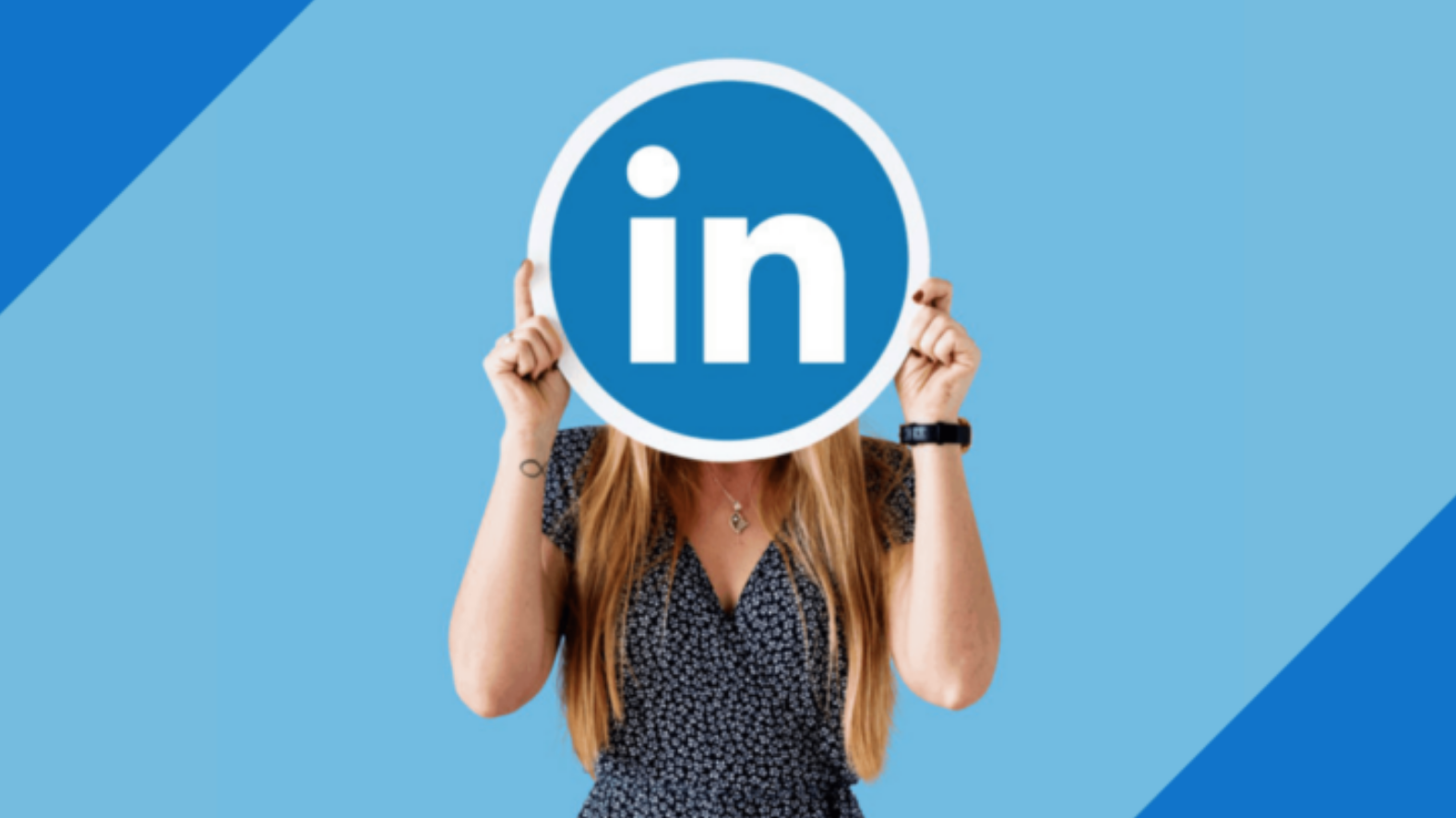 While experts (and logic) would dictate having a business profile as the first step to LinkedIn B2B Marketing, our thoughts differ slightly on this one. Begin by building a strong personal profile and leverage your pre-existing contacts to sell your business. Once you have established enough goodwill on a personal foot, jump to step number 2 of your LinkedIn Marketing Strategy i.e., building a dedicated space for your business on LinkedIn.
Create a LinkedIn Company Page: Think of this as a LinkedIn profile for your business. Head to the LinkedIn Marketing Solutions portal to create the Company Page and click the big blue 'Create your Page' button. Proceed by adding a relevant image and a compelling introduction in the 'About Us' section. Use industry-specific keywords in the introduction and create links to your company page which can be used on your website or as part of your email signature.This is a basic step in one's LinkedIn Content Strategy, however, an indispensable one to say the least!

Focus on Content: Once you have created a Business Page on LinkedIn, it is time for you to brainstorm on a LinkedIn Content Strategy that is relevant to your company or industry. Post actionable and engaging content, and don't forget to use the right hashtags to gain visibility. It is recommended to have 5 to 10 posts every day to enhance your LinkedIn B2B presence and attract your target audiences.

Sponsor your best content:
A post that receives good engagement from your target audiences, or one that you think aligns with your marketing goals can be sponsored on LinkedIn using the 'Sponsored Content on LinkedIn' feature. This is a native advertising tool on LinkedIn which allows you to target the LinkedIn feeds of your target audiences, thereby allowing you to gain more traction. The feature can also be used along with LinkedIn's comprehensive targeting options to reach the right people.
Explore the Matched Audiences Feature: Matched Audiences is a new Microsoft feature that doubles LinkedIn as an effective advertising tool. It helps you retarget website visitors and convert LinkedIn users into potential customers with a few clicks. Since users on LinkedIn are anyway more likely to buy, retargeting them with impressions could mean more sales than you ever thought likely! Your LinkedIn Marketing Strategy sure calls for the use of this feature!

Connect with Everyone: Being picky on LinkedIn isn't always your best bet. While it is important to filter out creeps, remember to connect with as many users as you can. Simply put, the more connections you have, the larger your network grows. This, in turn, enables you to create more opportunities and enhance your LinkedIn B2B network. Connecting with everyone also allows you to generate better traffic for your website and build much-needed thought leadership.

Join the Targeted Groups: An important step in LinkedIn B2B Marketing is finding like-minded people, and a target audience to pitch to. However, doing so from a pool of 645 million-plus users is where the real trouble begins. To network more efficiently on LinkedIn, join groups that pertain to your industry or function area. Actively post on the said groups and connect one-to-one with peers who you think can benefit you in the longer run. As part of your LinkedIn Content Strategy, you can also look at creating your own groups on the platform to attract potential leads.

Use InMail: While InMail is a paid feature, consider it a meager investment for the many LinkedIn B2B returns that it brings. For $79/month, InMail allows you to get in touch with the biggies in the business – a task that may otherwise seem impossible. The feature further negates the presence of gatekeepers and directly puts you in touch with your LinkedIn B2B prospects. Statistically too, InMail has proven to be more effective than regular emails and thus is one of the most favored LinkedIn features for business users.

Utilize LinkedIn Analytics: Being in touch with your target audiences' behaviors and preferences can help you fine-tune your content and improvise upon your LinkedIn Marketing Strategy. Rely on LinkedIn's Company page analytics to monitor and optimize your free campaigns. Similarly, you can also utilize and study LinkedIn's Campaign Manager Analytics to browse through the results of your paid campaigns on the platform. Getting advanced with LinkedIn analytics will help you make data-informed decisions for your business, and develop better content for your LinkedIn B2B Marketing plans in the long run.

Follow the LinkedIn Marketing Solutions Blog:
While experts try their best to demystify LinkedIn B2B Marketing, what can be better advice than the one that comes directly out of the horse's mouth! To help users make the most of the platform, LinkedIn has recently started the LinkedIn Marketing Solutions blog. The dedicated space provides users access to custom-curated articles that are specifically designed to help them improve upon their LinkedIn Marketing Strategy.The blog is a valuable starting point for beginners and is also a great place to discover and learn more about new LinkedIn B2B Marketing features.
To build a sound LinkedIn Content Strategy for the advantage of your business, enroll for our specialized social media marketing courses today. To know more, visit- www.shawacademy.com.
Looking to sharpen your social media marketing skills? Join our top-rated professional diploma in social media marketing today!
Join 12+ million students who already have a head start
Sign up today and get 4 weeks free!
No commitments. Cancel at any time.