Although life seems to have come to a standstill, the lockdown has a bright side for anyone who has ever thought – I don't have time to do this right now, maybe later. Well, later is here! If you have a laptop, computer, or mobile phone with internet connectivity, you can still work on your self-improvement and harness your skills by enrolling yourself in some amazing online courses!
Here are some online courses you can look out for!
Photography
If you're someone who wanted to find out if you have photography skills or if you can make a career in photography – there are a ton of online courses and sub courses in the domain.  While there are short online courses, there are also diplomas and online certification courses likeShaw Academy's Online Photography Course.  The principal aim of such online classes is to go from beginner to professional in a few weeks' time!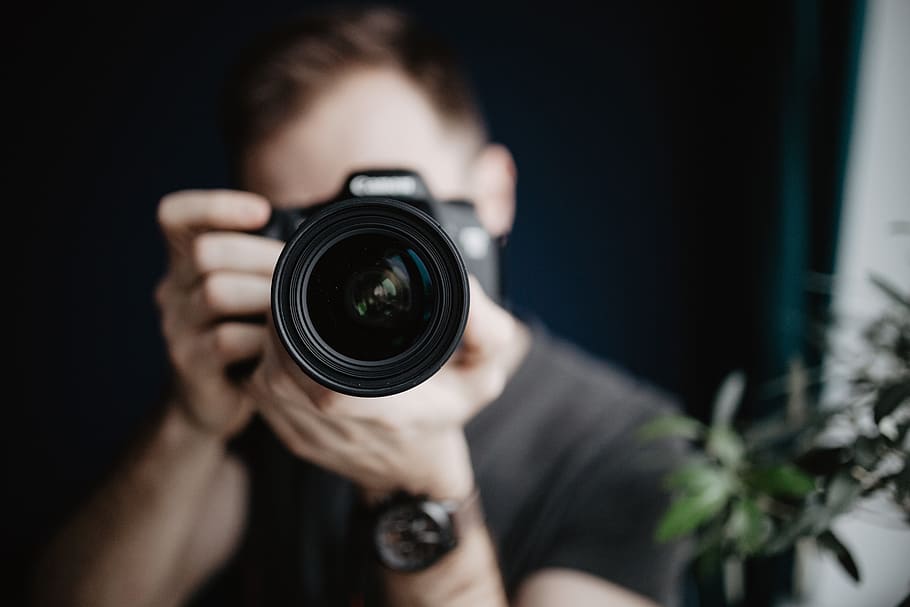 Online Language Courses 
There are many language courses available for online learning if you are interested in learning a second language. From regional to international languages, there are online courses for every language. You can get a Diploma in English with EQF Level 5 clearance through Shaw Academy.  
This online course will help you operate more confidently in an English speaking environment. 
Finance 
Finances are integral to your personal life and success, and it only makes sense to do online courses to gain some financial literacy or stability in an unstable time. In simpler words, you will understand how money works. Online courses in finance will help you to make more informed decisions in your life, whether about renting, retiring, or saving! There are multiple Courses In Finance for online learning available at Shaw Academy.
Learning About Health and Wellness 
Whether it's for your own self-improvement or a step towards a professional career in health and wellness, having a sound understanding of the science behind nutrition, wellness or weight loss is integral for being self-informed and giving advice as an expert. Many institutes provide online courses in health and wellness, which can vary as per your needs or goals. 
Shaw Academy also offers some remarkable Online Certification Courses in Health and Wellness. 
Marketing 
If you're someone working in management and want to find a new skill or renew your existing skills, online courses in marketing could help you out!
Marketing is a management process that hands a product or service in the hands of a potential customer. Someone who wants to work in marketing needs to have certain skills, and for these very skills, there are a number of online certification courses available. Shaw Academy offers many Marketing Courses from digital marketing to social media marketing. 
Courses in Technology 
Have you always been dead set on learning a new skill in technology, or merely brush up your programming skills, but didn't have the time? There are many online learning courses offered in technology for free, and some that are paid online certif